Solar company with roofing expertise
Energy Renovation Center is a Texas-based company that was founded in 2015 and has become a rapidly growing provider of rooftop solar (Solar roof tiles) in California and Texas. Energy Renovation Center is vertically integrated. We do it all: design, engineering, installations, and maintenance of solar panels for both residential and commercial solar systems. Our business is a family-owned and operated solar company with a proven track record in the solar industry. We do our best to provide only top quality service and installations.
We use only the best roofing materials:
For superior weather protection IKO manufactures asphalt roofing shingles with some of the heaviest-weight fiberglass mats in both North America and Europe. No matter what their style of home or personal taste, homeowners will find the perfect profile and roof color blend, along with matching accessory products, to create a stunning roofscape with Solar roof tiles.

Family Owned. Globally Focused.
ROOFING • WATERPROOFING • INSULATION
Hillsboro, TX manufacturing plant!
Known for their durability, IKO's shingles (iko asphalt) are a great addition to any roof. We use their Cambridge line of shingles, which offers a huge selection of colors to suit any home, as well as great impact-resistance. They offer a Limited Lifetime Warranty, as well as wind warranties for both 110-MPH, and 130-MPH.
IKO Cambridge shingles come with the following warranty: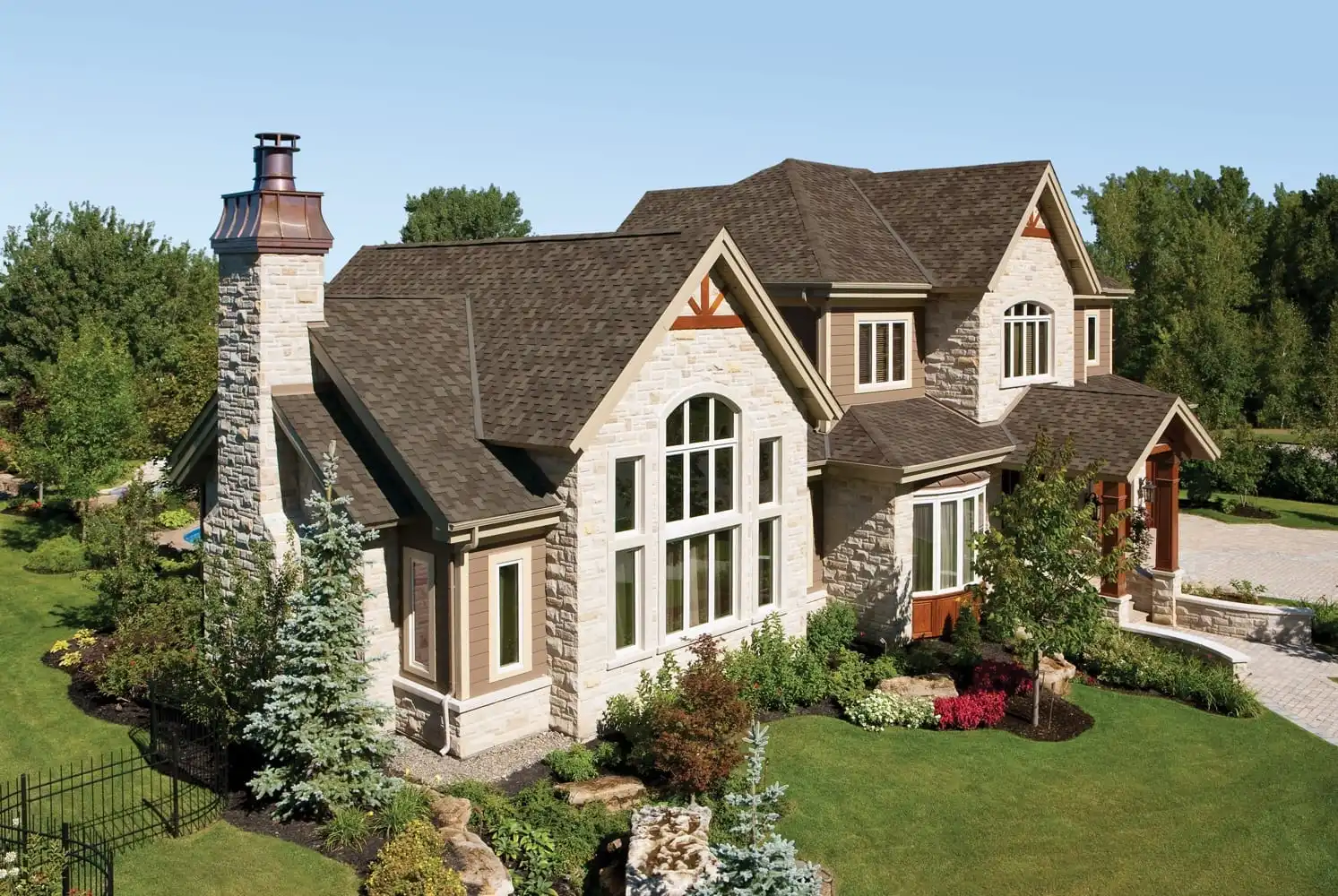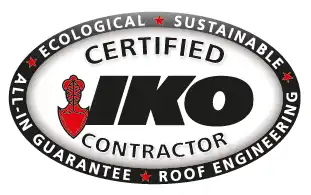 As an IKO certified contractor, Energy Renovation Center is able to offer you the best pricing on IKO roofs, as well as upgraded warranties, and shingle options you won't find anywhere else.
With both reliability and lots of selection, CertainTeed has developed a great reputation amongst roofers. Their shingles are both attractive, and highly durable, offering the heaviest weight and largest color array in their class. They offer wind warranties for both 110-MPH winds and 130-MPH winds.
IKO (iko asphalt) is one of our premier roofing manufacturing partners. We love them for their high quality, great selection, and industry-leading warranties.
If you're looking for the best protection – you'll want their IKO Performance Collection. These include shingles that come with a warranty to protect against winds of up to 130 MPH!
And it isn't just their Performance Collection that can protect your home and family. IKO's Cambridge Architectural Shingles also offer added protection and a limited lifetime warranty, as well as colors that will set your house apart from the rest.
In addition, IKO is also one of the only roofing manufacturers to produce a full roofing system. Because of this, you are getting a complete system whose components are optimized to work together, from the decking to the shingles. This is in contrast to most manufacturers, where individual parts are produced by multiple different companies.
Be sure to check out some of the color samples below, as well as previous work we've completed using IKO shingles and iko asphalt, so you can see the results for yourself.
If you have questions about whether IKO (iko asphalt) is the right shingle for your roof, please contact us here for more information.
Roofing experience means better solar panel installations.
Deciding to get solar panels or Solar roof tiles is an exciting moment. But if you install them on an older roof, the excitement might wear off quickly. A roof that is close to the end of its lifetime, or already damaged, is not ideal for solar panels. When it comes to choosing your solar company, you want to pick one that has the experience and knowledge that comes from roofing. Getting a new roof and solar panels at the same time means you can save a ton on your new roof! Ask your Energy Renovation Center specialist on how you can save on your roof replacement and solar combo.
A solar company with roofing experience will:
Know the best roofing installation practices for solar panels.

Be able to spot red flags during the site inspection.

Be able to answer any questions regarding the impact of solar panels on roofs.

Install your solar panel system without roof penetration to prevent leaks.

Be able to quickly address any issues that may come up with the roof during the installation of the solar panels.

Ensure that your roof warranty remains secure.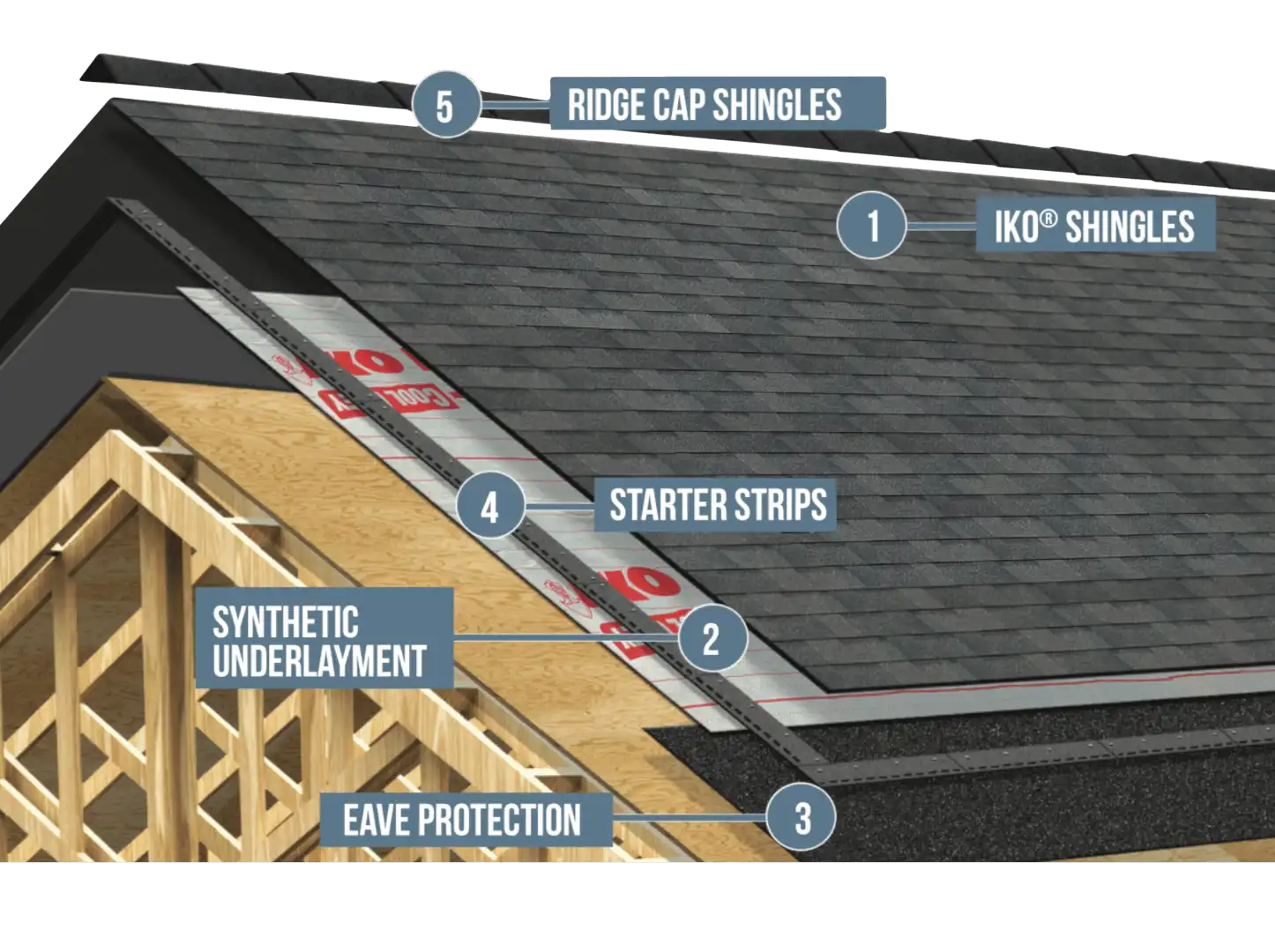 A solar company that does not have any roofing experience will not only be unlikely to address any of the above but may even cause further damage to your roof. They may install solar panels on your roof, but that may cause it to leak.
ASPHALT SHINGLE ROOF WITH SOLAR PANELS
Shingle roofs ( Solar roof tiles) are very common on residences, and also common with solar panels. Roof replacement typically takes 1-3 days, though it can vary depending on the home's size. A well-installed and maintained shingle roof lasts 20-25 years. Shingle roofs can be perfectly paired with solar panels. If the roof is fairly new (just a few years old), or you replace your roof with the intention of installing solar panels, your roof should last you throughout the lifetime of your new solar panels.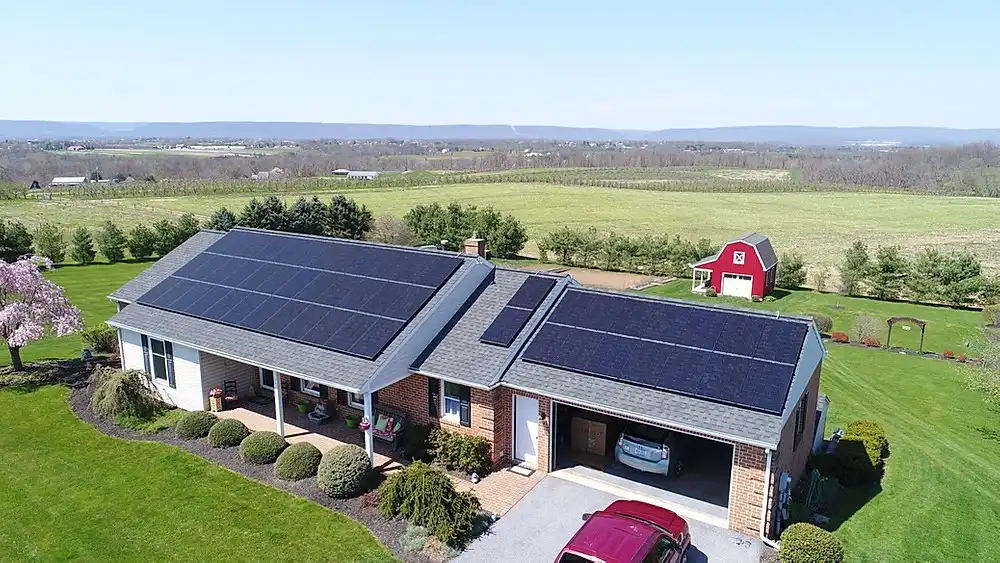 Metal roofs are excellent for solar panels. They are highly durable, and will likely last longer than the panels themselves. Especially if the metal roof is newly installed. And since a metal roof helps you be energy efficient by reflecting heat and cold, it's a fantastic match!
FLAT ROOF WITH SOLAR PANELS
Installing solar panels on a flat roof should cause no more issues than any other solar installation- as long as it's done correctly. Panel removal should also not be an issue. A flat roof lifespan is typically 20-30 years.
While more typical on commercial buildings, flat roofs can be perfect for solar energy. Your solar installers can point the solar panels any direction they need to for maximum sunlight exposure. You can also install panels that follow the sun for even higher energy capture. This is usually not possible for sloped roofs.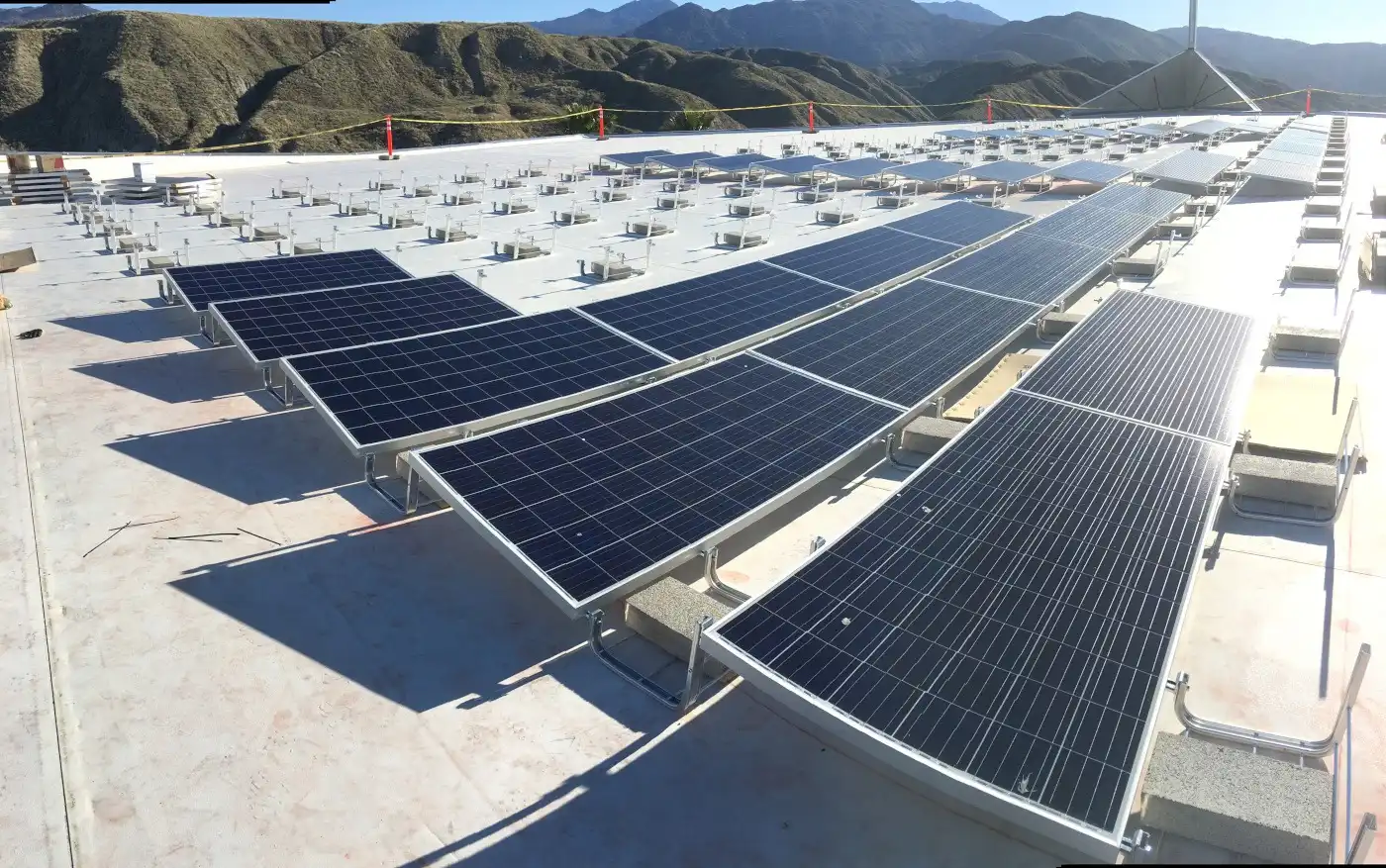 *Solar Panels still standing after tornado hit in Louisiana.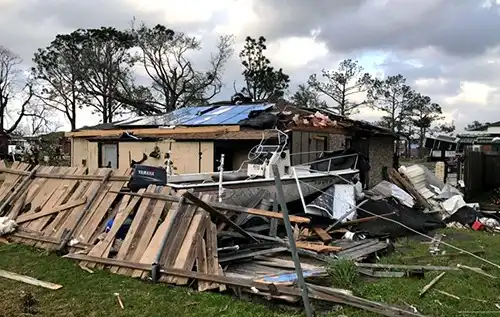 ROOFING AND SOLAR INSURANCE CLAIMS
Our solar panels can withstand winds up to 130 MPH or more, as well as golf-ball-sized hail storms. However, Energy Renovation Center's Roofing specialists are always available to help you with your insurance claims while we help you get a new roof replacement. If you already have solar panels but need a re-roof we'll help with the removal and re-installation of your solar panels. In no time at all, your solar panels will be up and running, and you'll be saving again.
Energy Renovation Center is here to answer any questions you may have about roofing with solar panels. Simply contact us and one of our expert consultants will be happy to help you.