Energy renovation center customer reviews
Here at Energy Renovation Center, we would rather allow our actions to speak for our ability to perform and satisfy our customers. We do not solicit for reviews but do appreciate them, please feel free to read our reviews, or if you would like you may leave a review. Our commitment to excellent customer support is obvious. If you want to learn more about Energy Renovation Center, feel free to click GET A QUOTE in the top right of this page for a personal in-home consultation.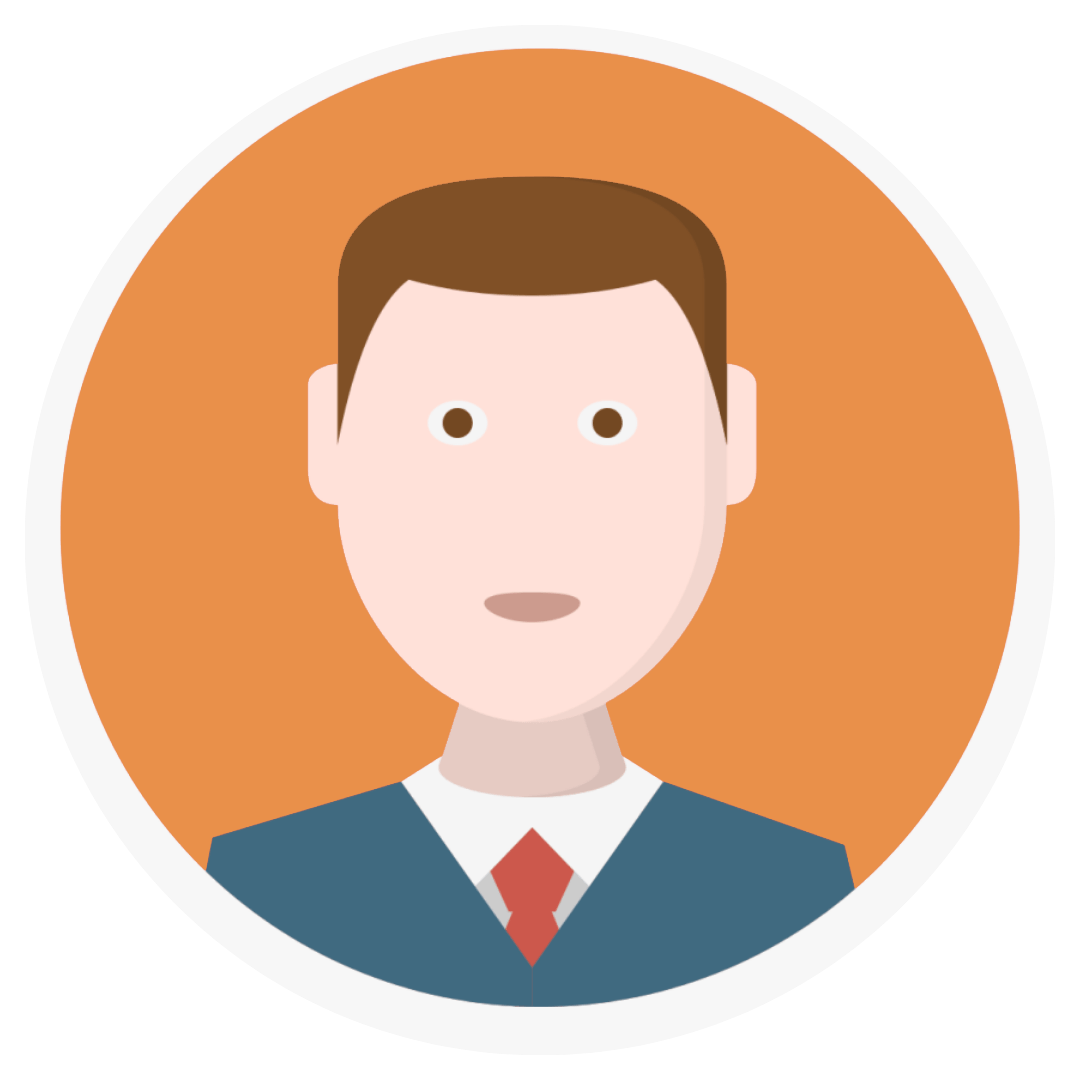 john134552
"Highly Recommend these guys to everyone."
These guys are professional, quick and easy. I would recommend these guys to everyone. Price was great too :). Thank you Energy Renovation Center.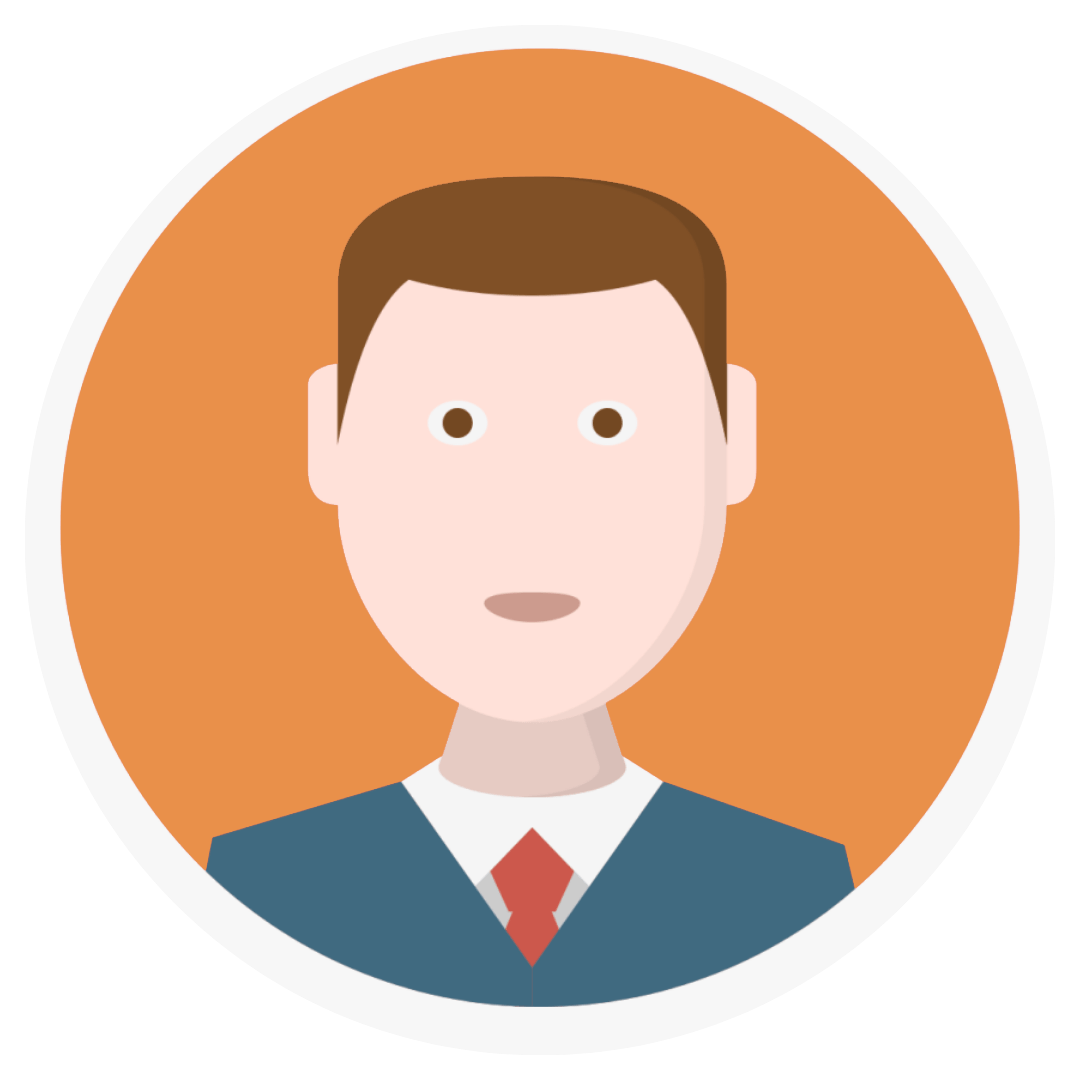 Barq888
"Excellent Company"
Great customer service. Keith picks up his phone as late as 10 PM Fantastic Rachelle attends to all your needs the same day , great service , great crew. I highly recommend this company.....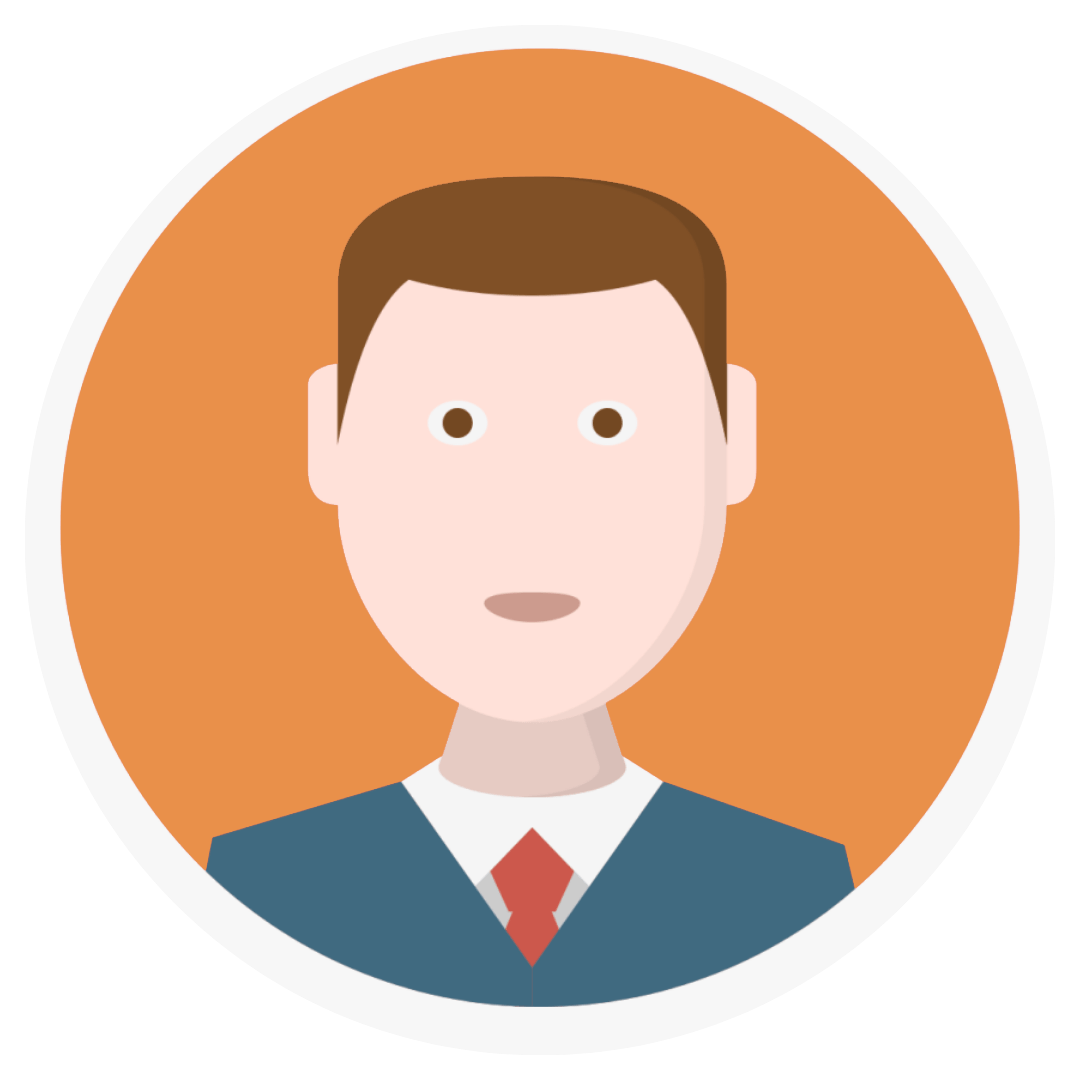 samuelhandy
"Best contractor I have EVER used!!!"
I came across ERC last year while at a home show. I am usually super skeptical of contractors as I have owned a few homes and have had bad experiences in the past. I did my research...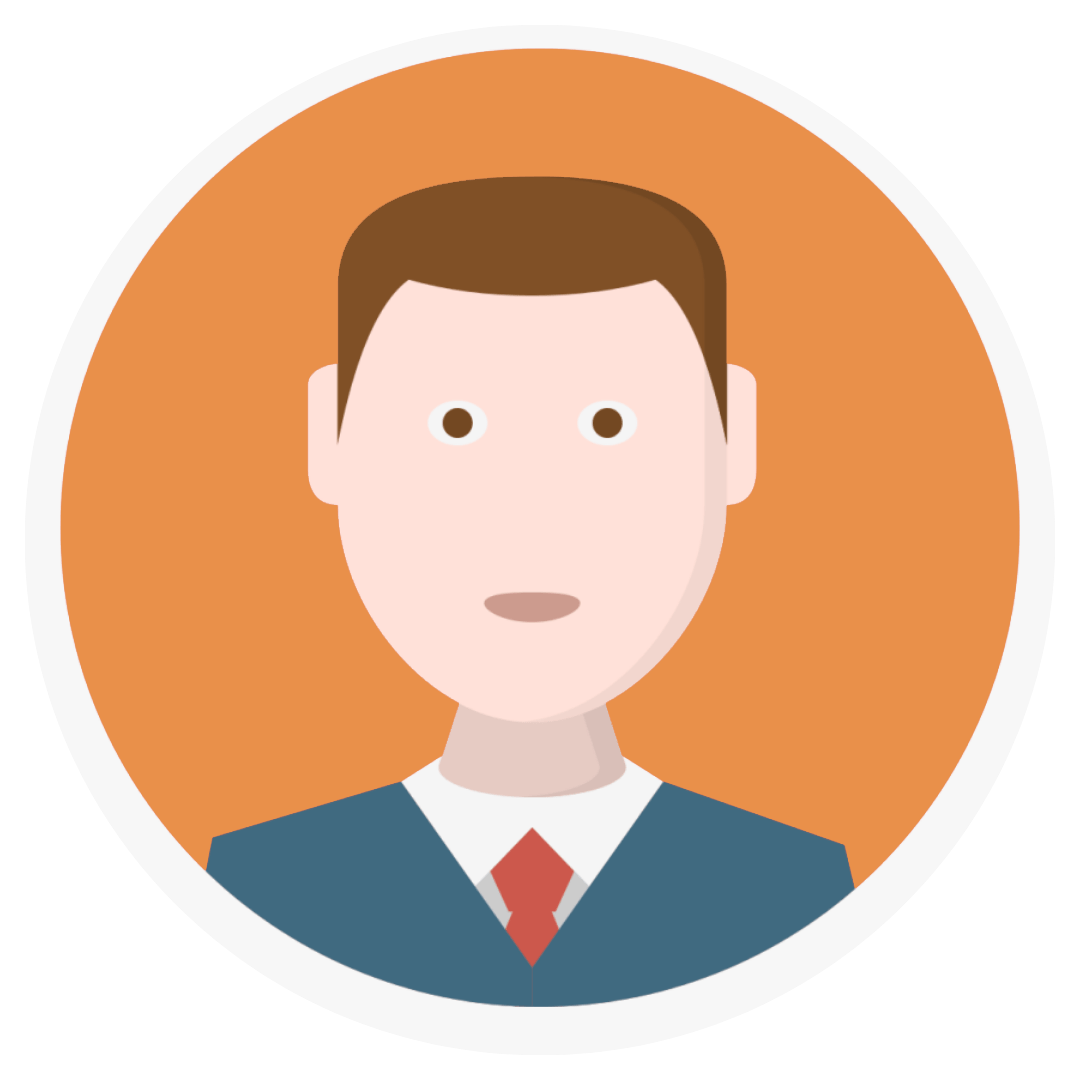 saucedoeduardo
"Energy Efficiency Experience"
I'm a satisfied customer in the service and cleanliness they provided to my property. I made some energy efficiency fixtures to my house and I am truly grateful of all services that were offered and given to me. I would highly recommend all my friends thank you .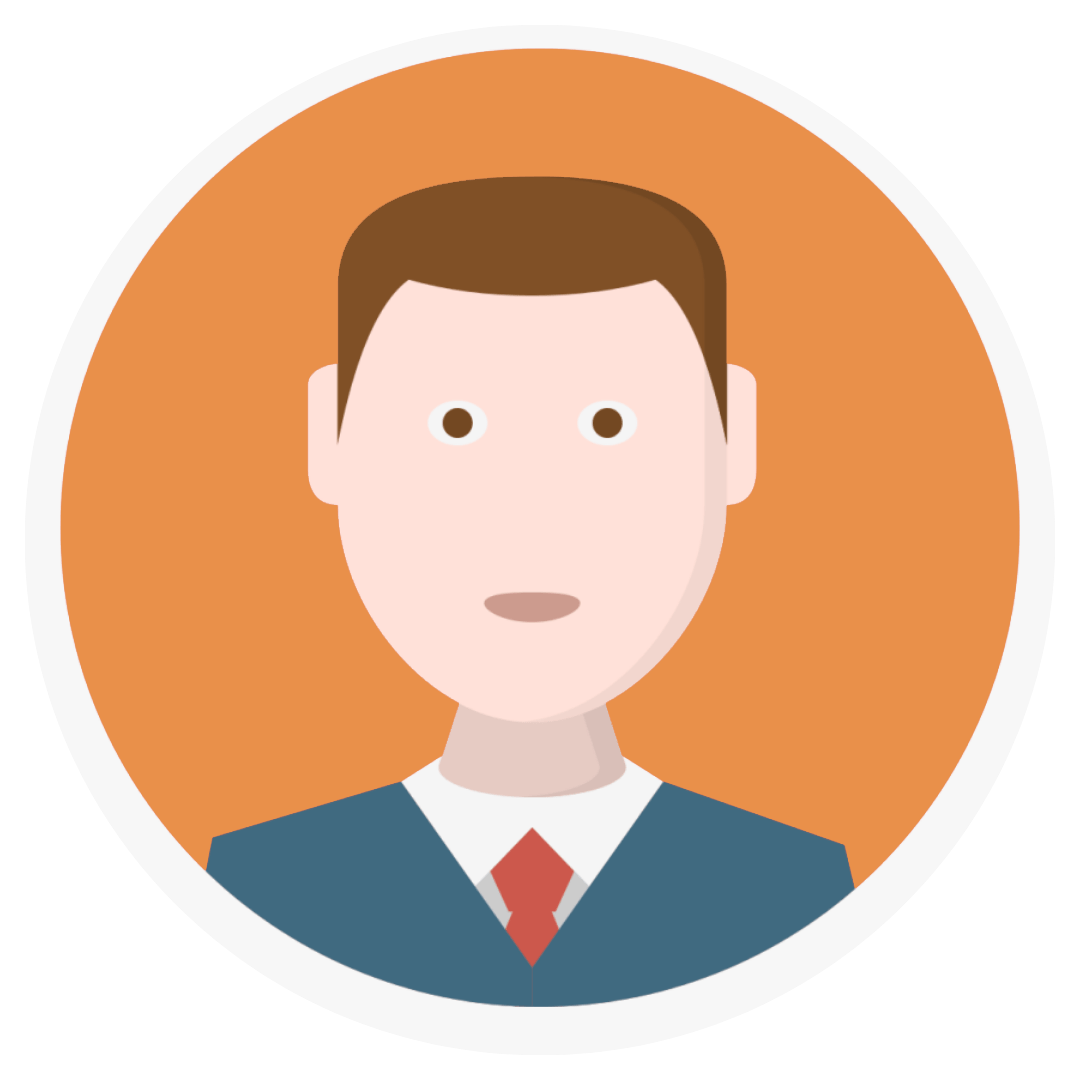 Mike
"Solar Ease"
Joey and his team were great. They made the process simple, the said what they meant and meant what they said. No surprises. The system works as advertised and at the cost he quoted from day one.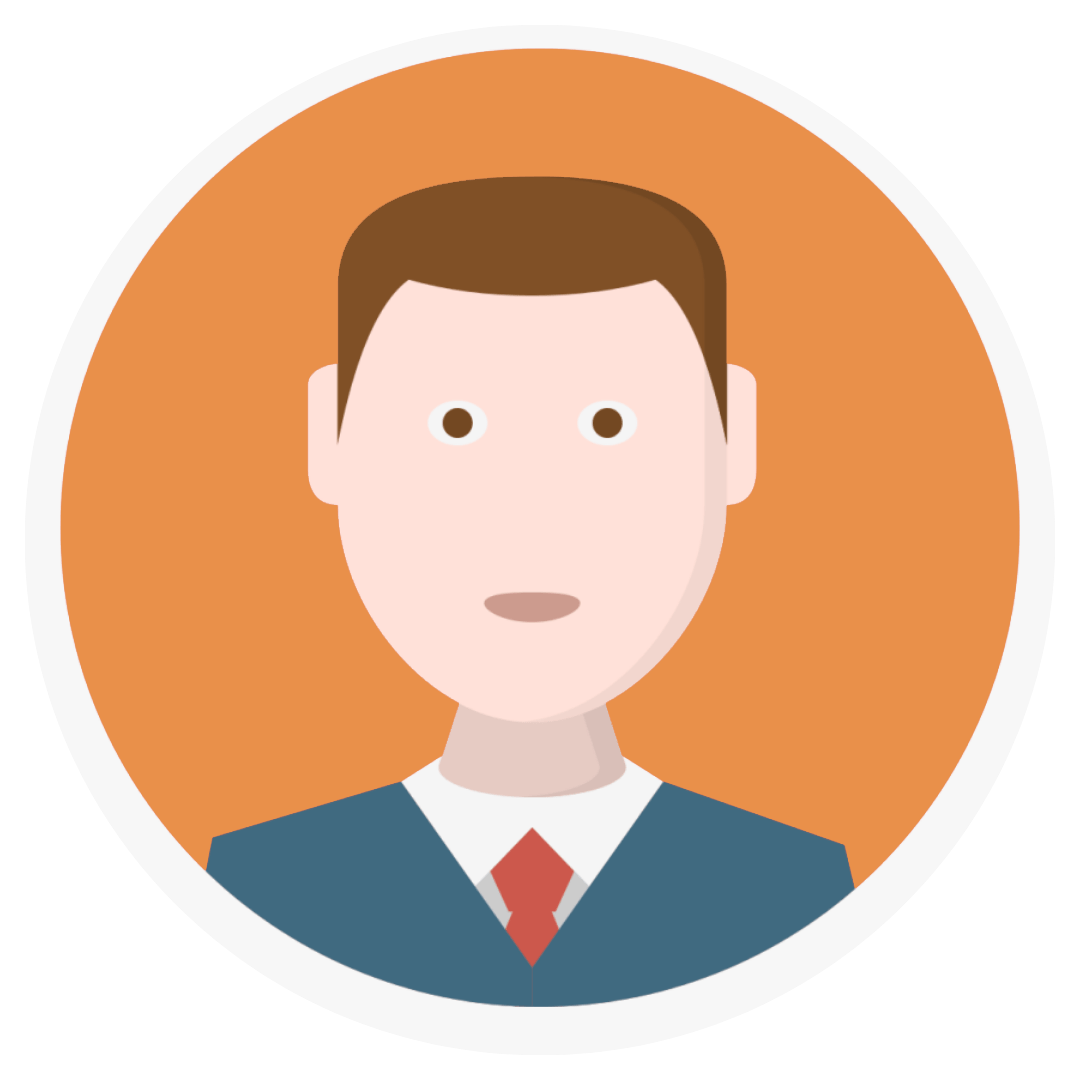 raymond.aldama
"Highly Recommend Energy Renovation Center"
We had solar and a Quiet Cool whole house fan installed through Energy Renovation Center and couldn't be happier. Our bills went from $450 on average down to only paying Edison $11 a month...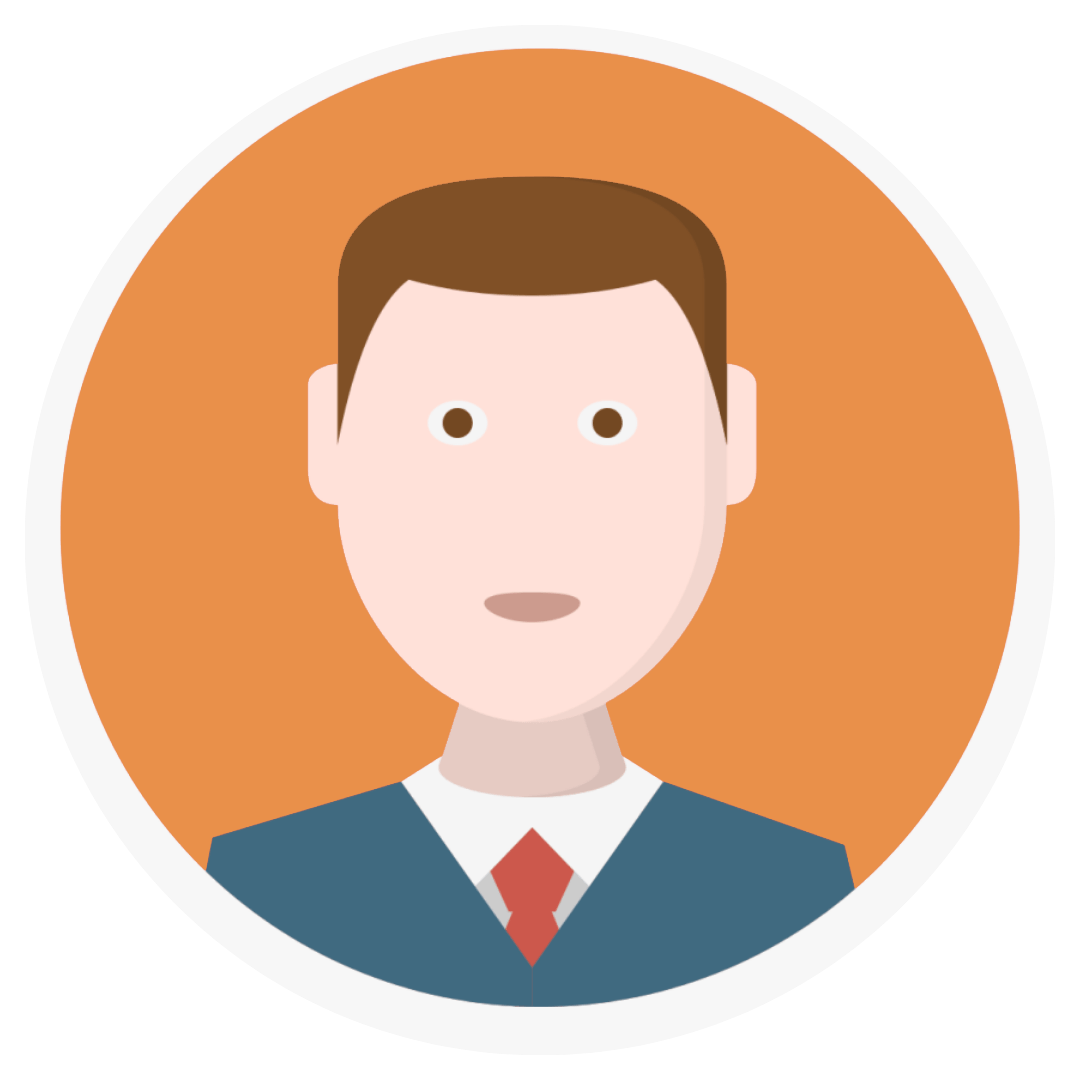 1michaelwillis
"Awesome, Excellent, Awesome!!!"
Their were all highs and no lows, Joey and his guys got in did what they said they would do (even went beyond) and got out. They have completed multiple solar, electrical and roof projects for me. I Love these guys!!! Michael Willis Sr. TCS Construction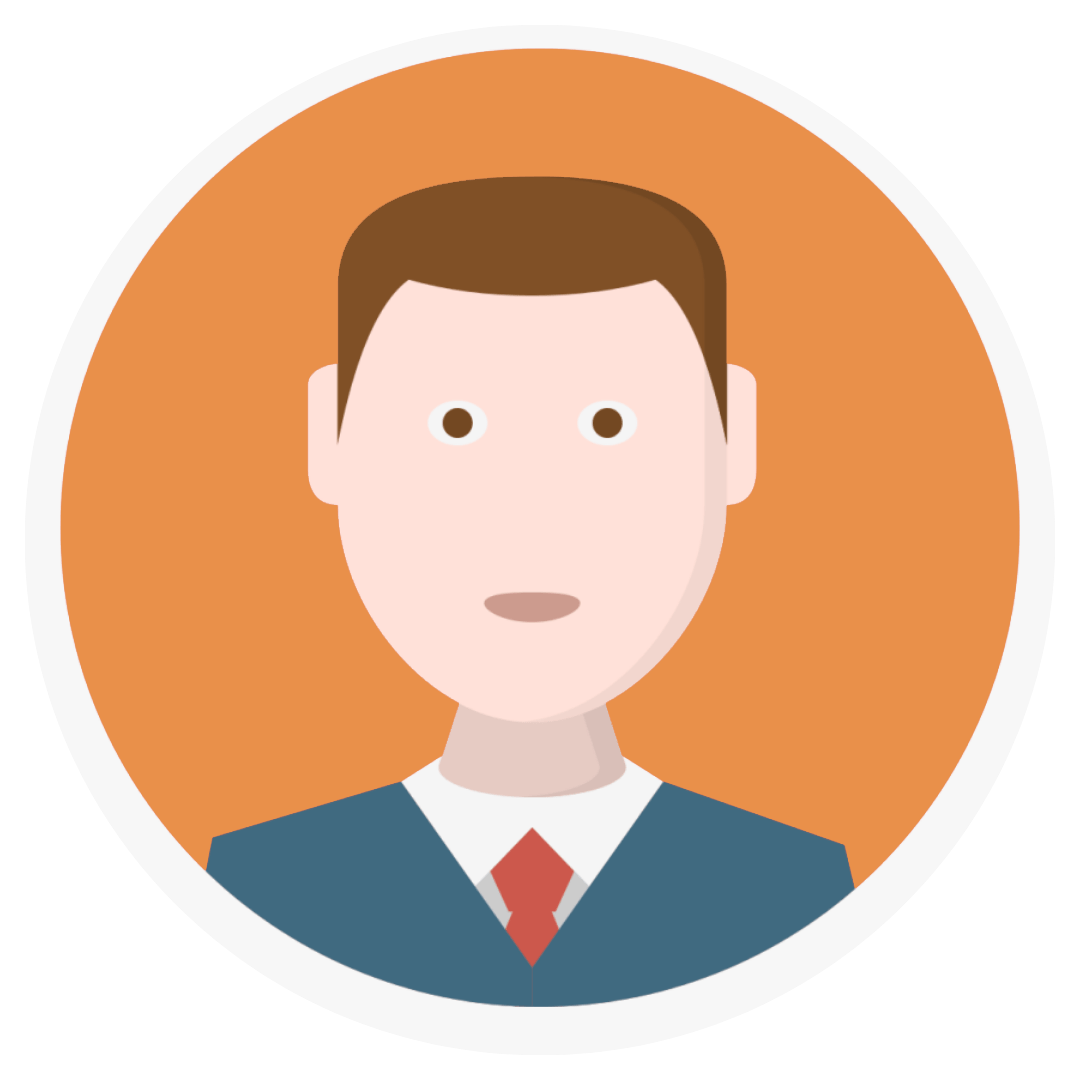 dianebeardenrique
"YES"
Hands down, the best customer service and products available! We decided to go solar. We...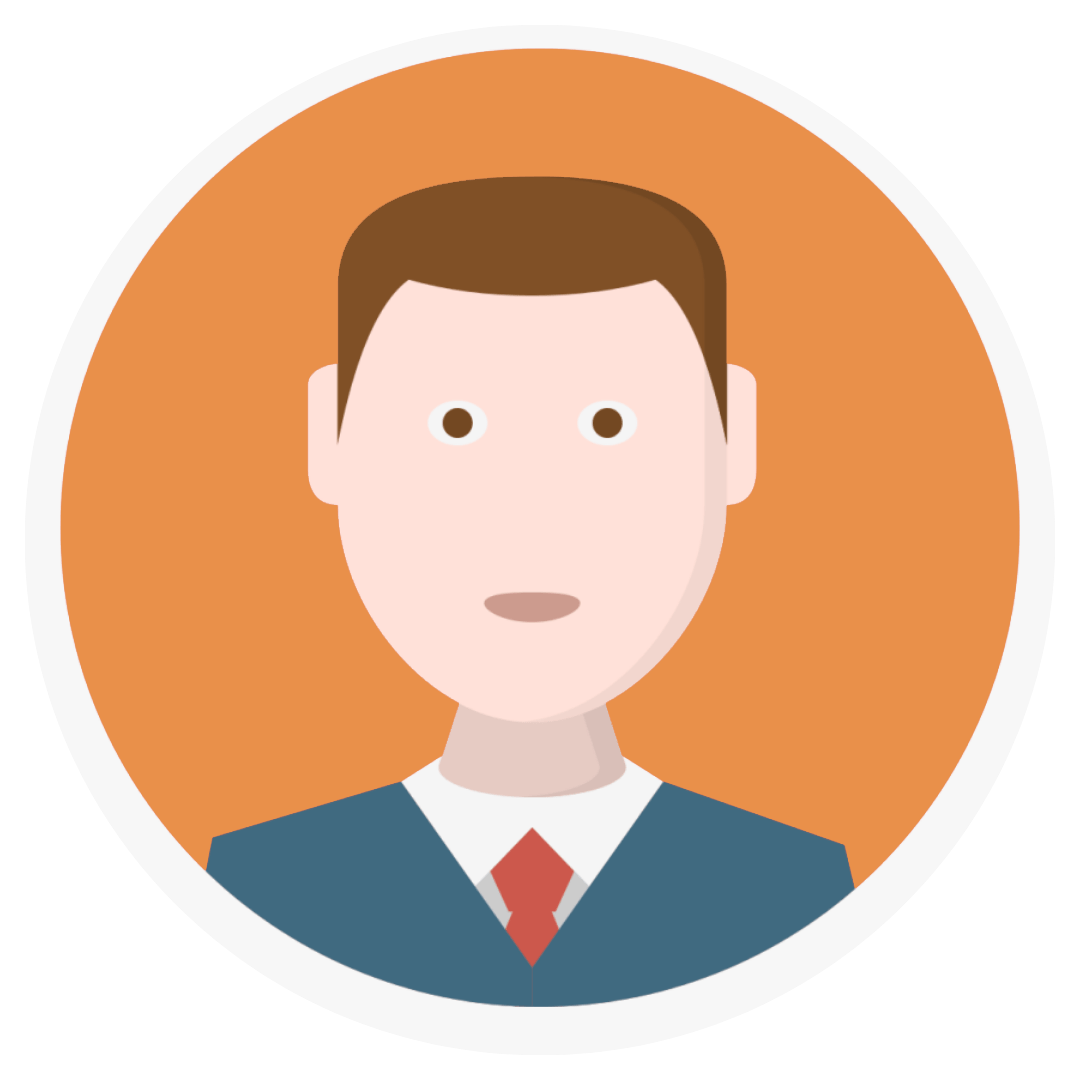 kscs2001
"Solar System"
ERC did a awesome job from start to finish. Install was very professional and clean. The system works better than promised . I enjoy my low cost electricity and doing my part on reducing my carbon foot print. Thank you ERC.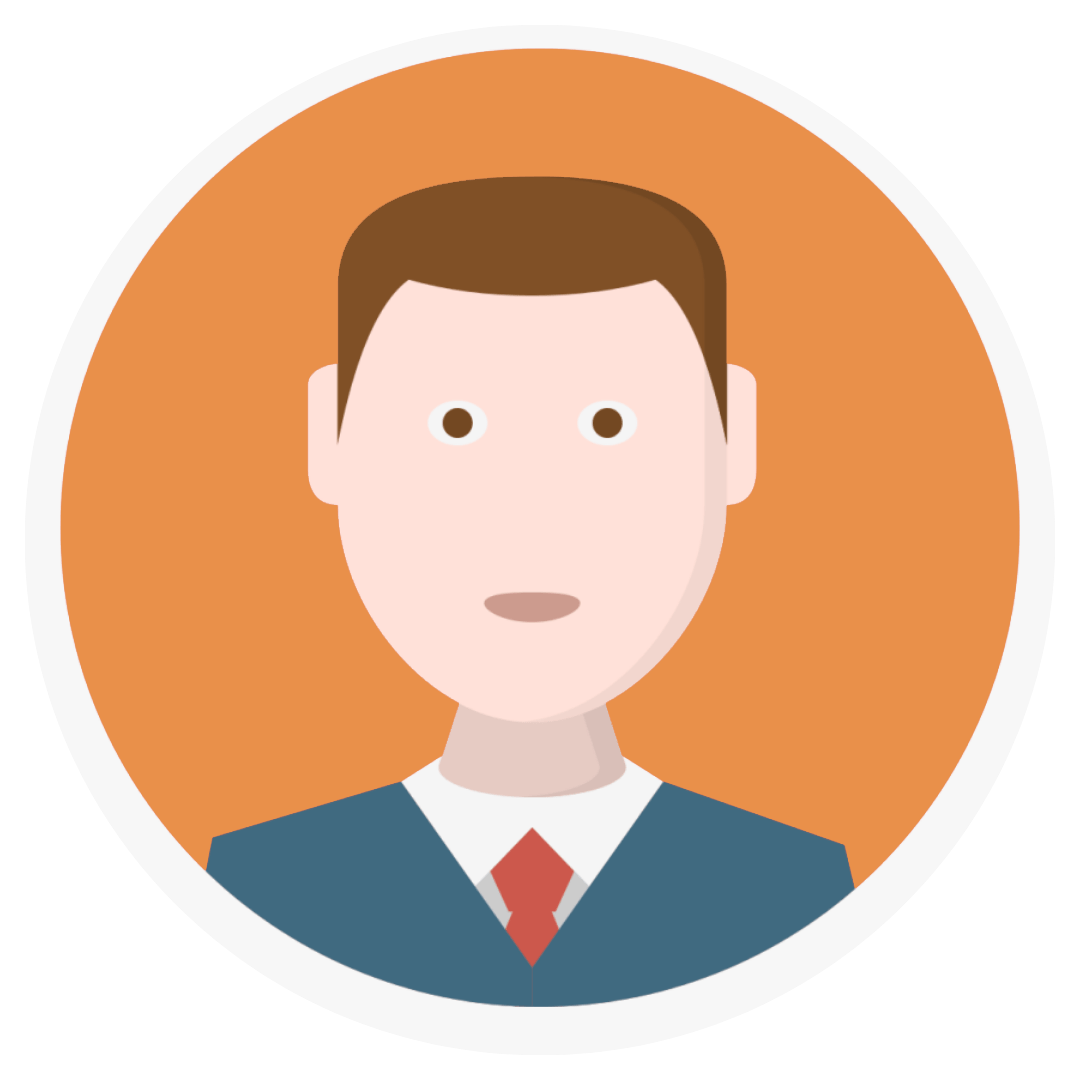 simonyu606
"Professional, knowledgeable and friendly."
I had been shopping around for a while. finally a friend of mine recommended energy Renovation center. I called them and from the start everything was very prompt and professional. Joey, came out to me house, assessed the situation, gave me a quote...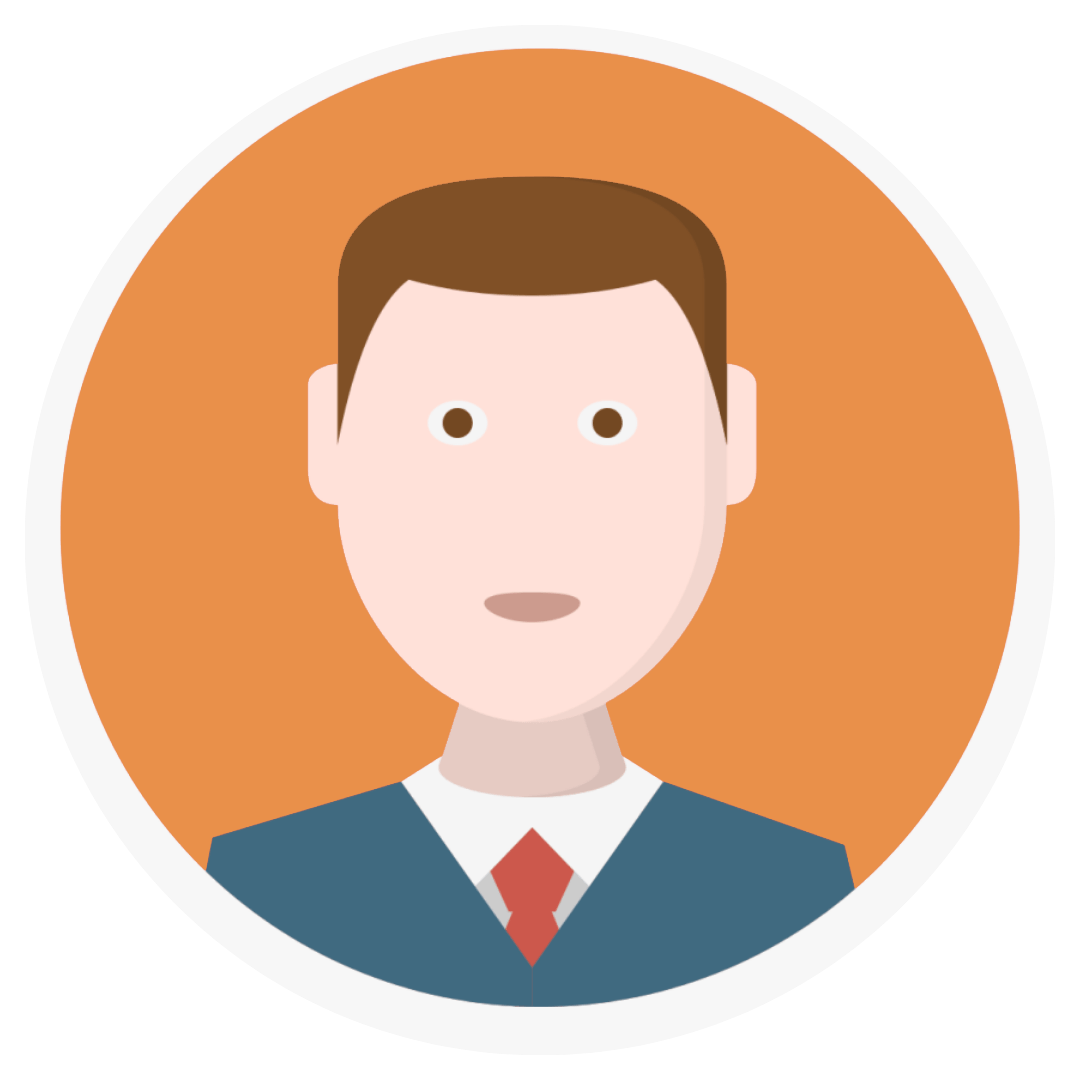 telezinski
"Excellent Service"
The jobs done ...work completed efficiently and cost-effectively. We were given details about every step of the way and options ...felt secure in all transitions.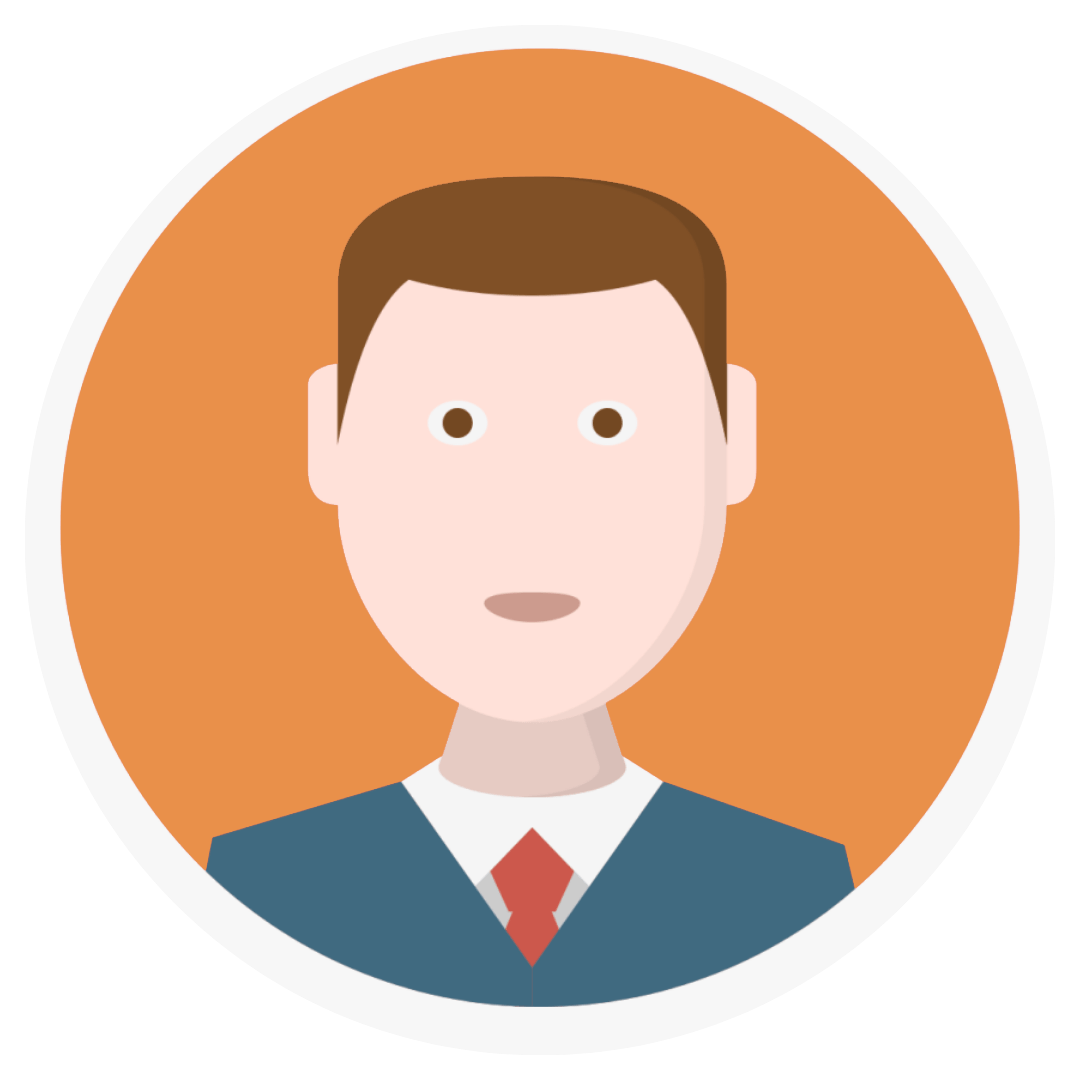 tntconser2
"My solar is awesome"
Joey and his team designed and installed my solar system. It is amazing works perfectly. Joey handled everything and is great to work with .. the job took just a few days to complete..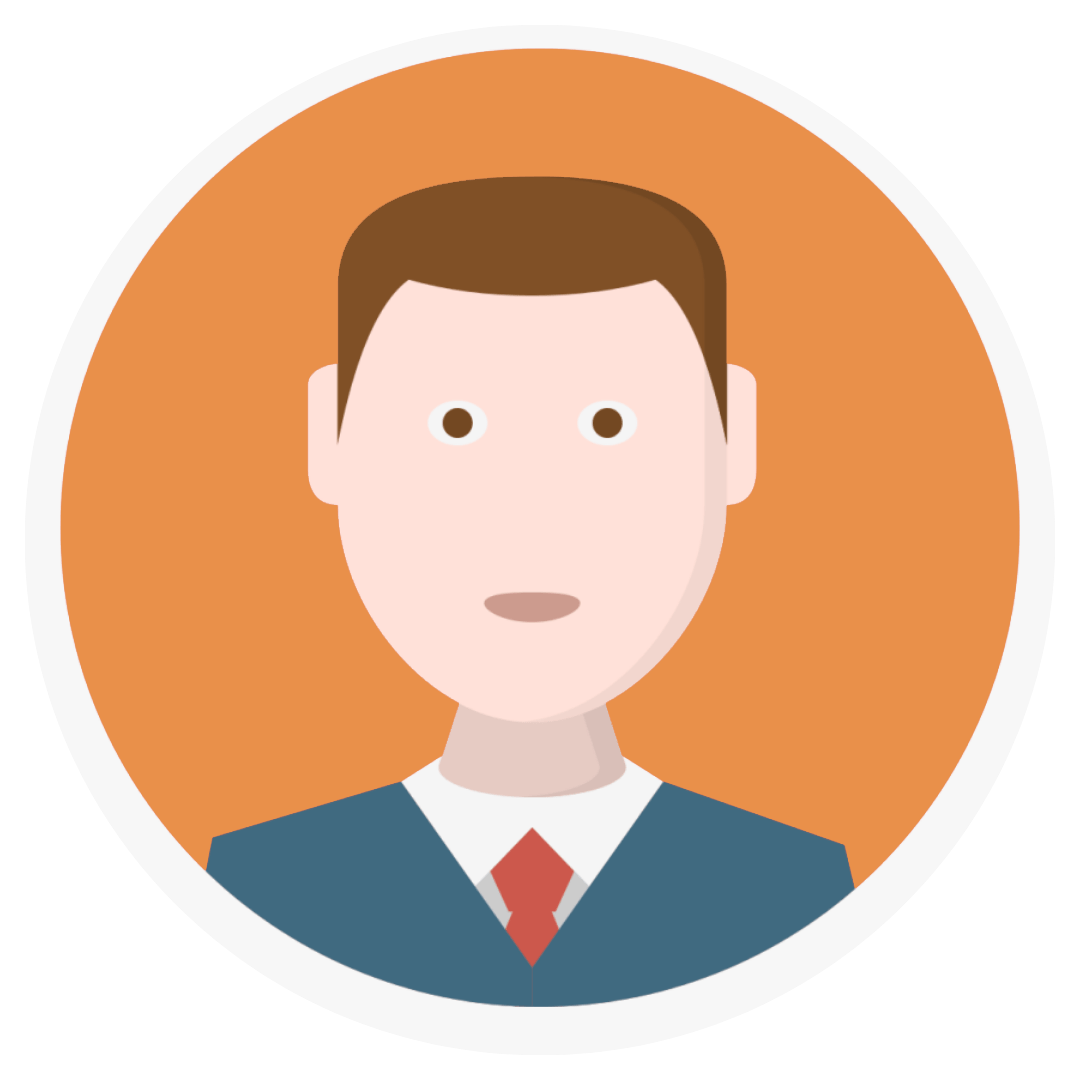 krbement
"Quality!!!"
Our solar installation from start to finish was 1st rate! From design concept to optimize system efficiency (not pay for what we didn't need) to installation. As someone who demands top quality for hard earned income we definitely were satisfied. An extremely..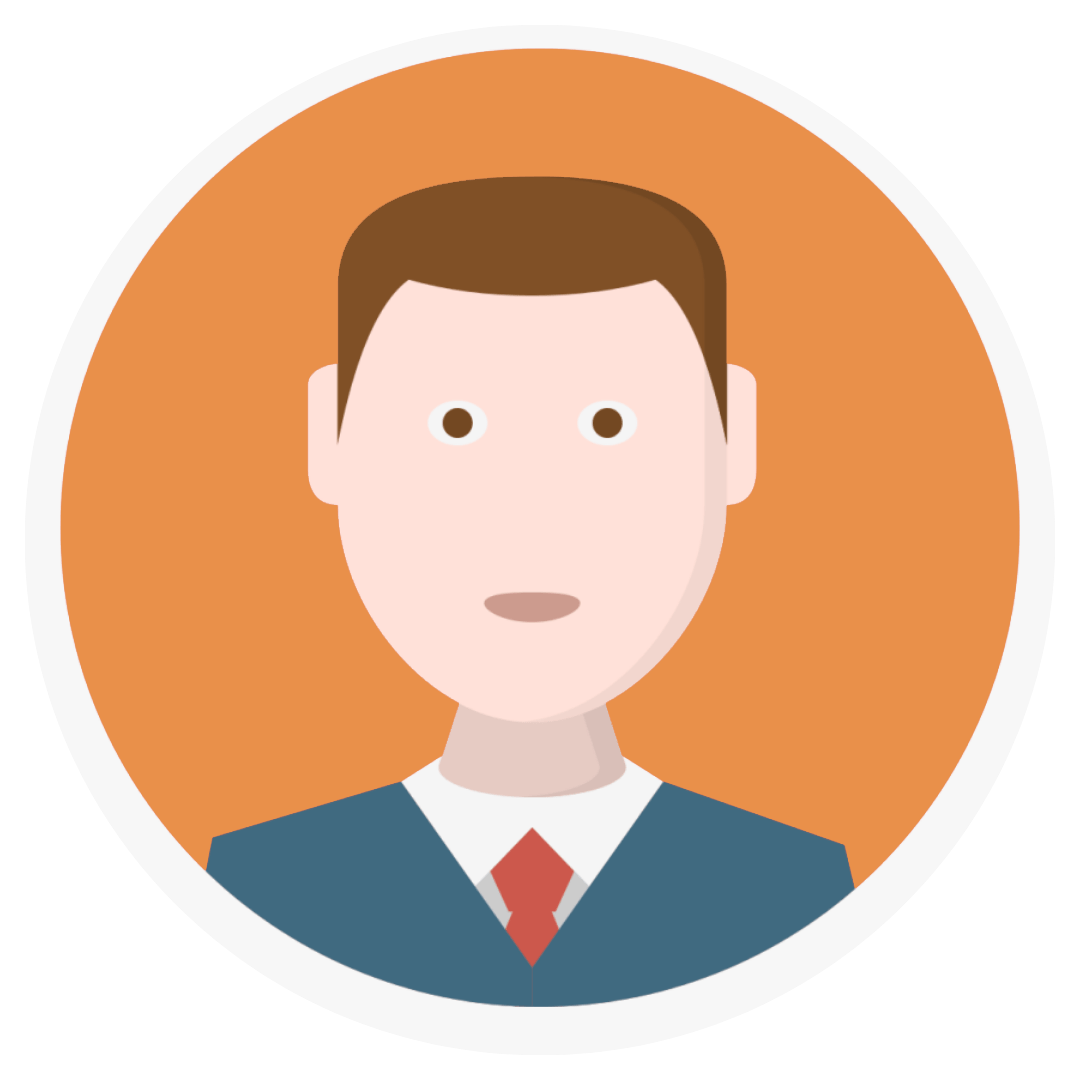 jeff.seale
"Great Experience"
The crew at energy Renovation Center was one of the most responsive contractors I've ever dealt with. We did have some issues with the equipment, but they were right on top of getting replacement parts right away. Joey and the crew help us get set up with a battery backup ...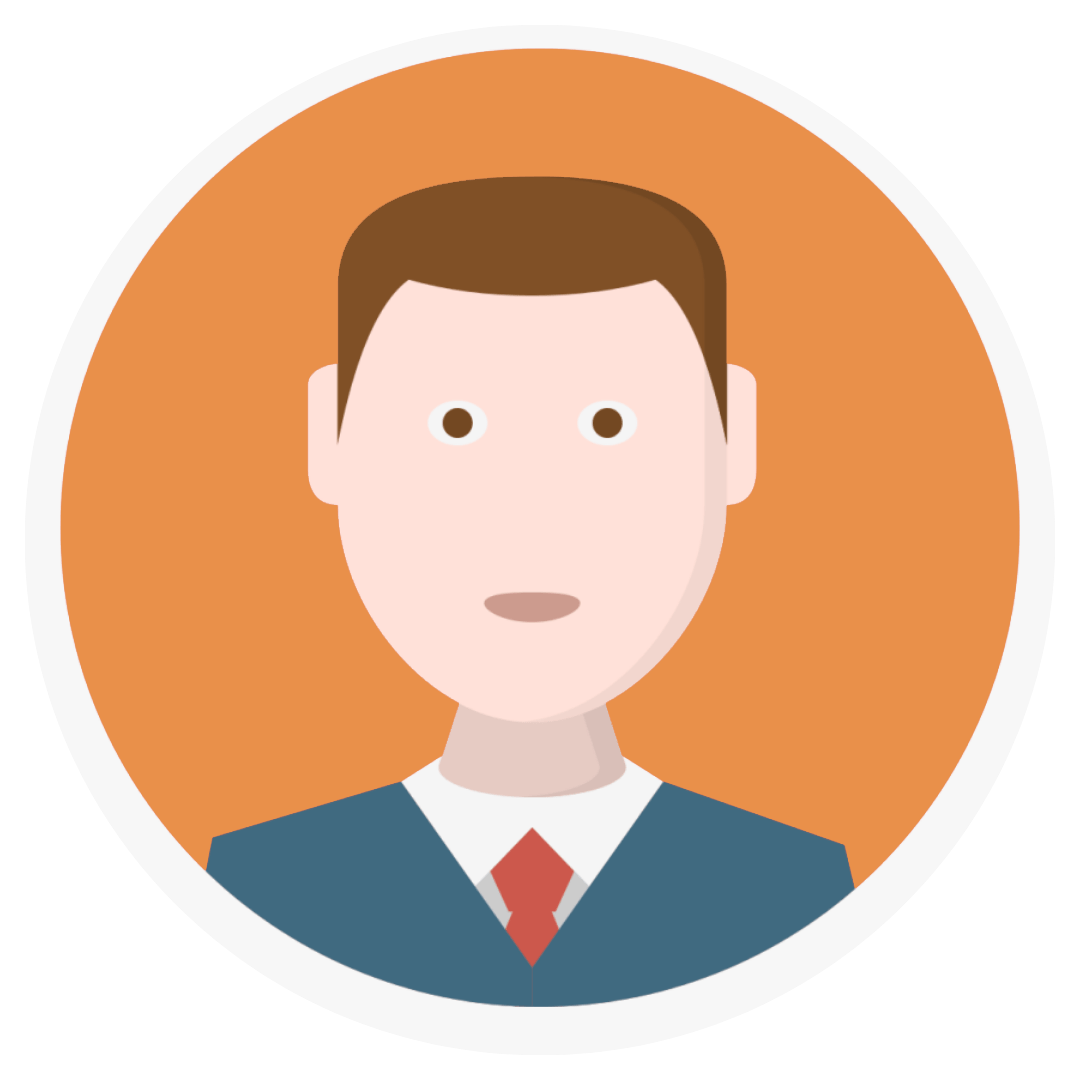 lilone975
"Great experience!"
Jaime was extremely helpful in the process of our solar. Went over all paperwork and questions in detail. I would recommend Energy Rennovation Center to everyone.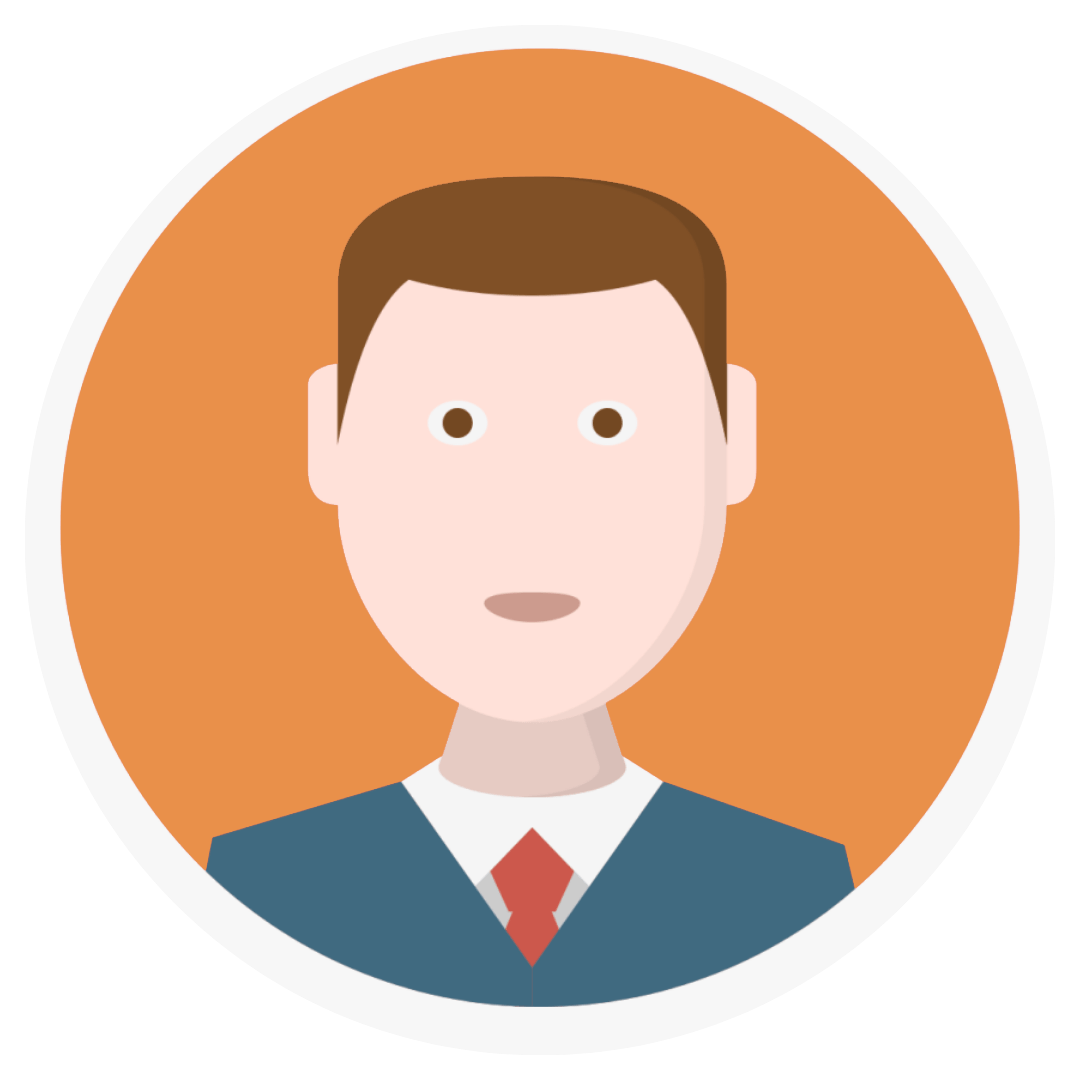 dflournoy34
"Air conditioning replacement"
They had the air conditioning unit here the days they said they would and they installed it within the amount of time that I was informed it would take. The technician seem to be pretty knowledgeable at his job. And the price was very reasonable.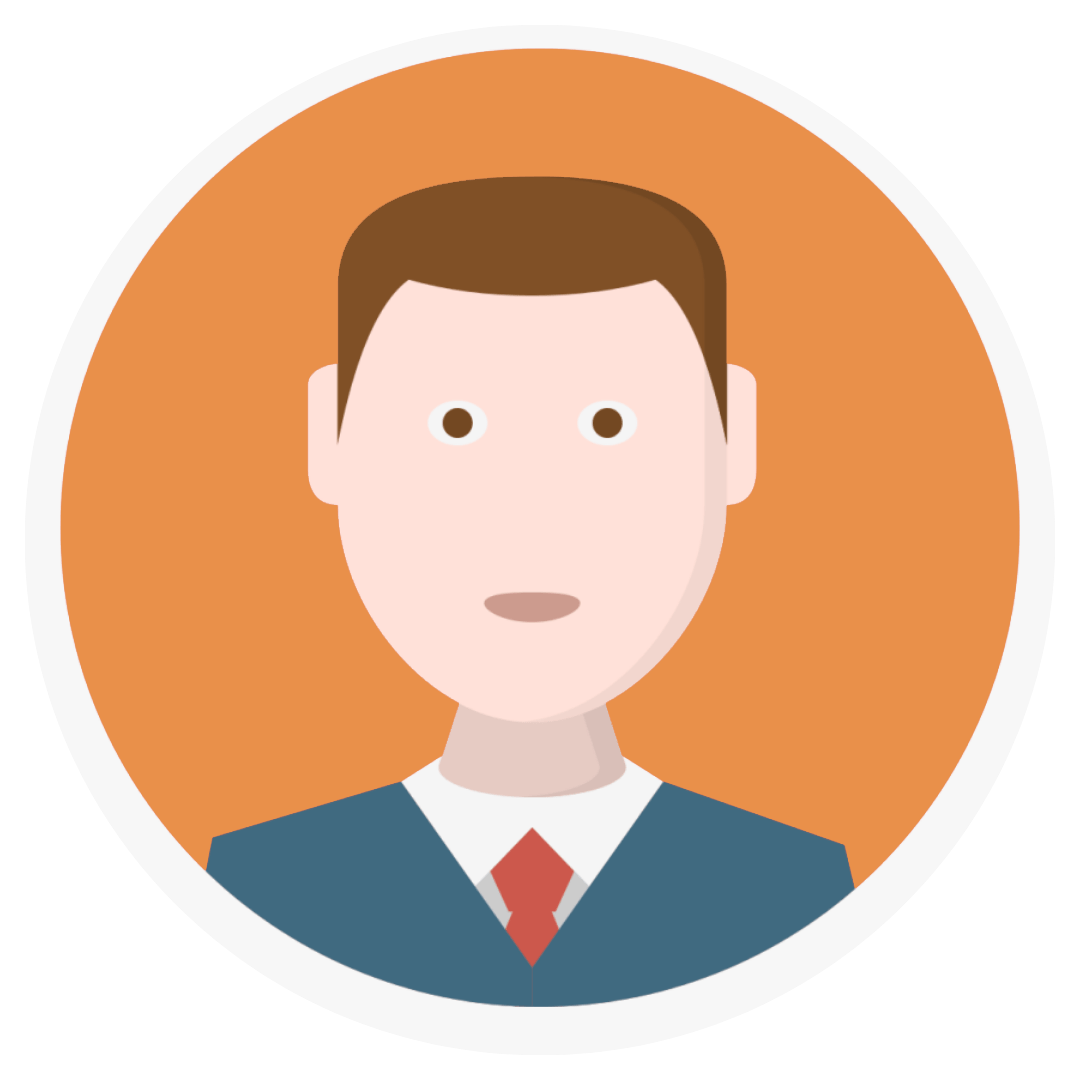 maryanngaribay5150
"Satisfied Solar Customer"
Moving to the IE in the beginning of summer I expected our electric bill to be higher than normal, but when I saw the bill for almost $600 it shocked us back into reality about how expensive electricity really is. Especially when you're being charged on the higher penalty usage rate. It was a relief ...