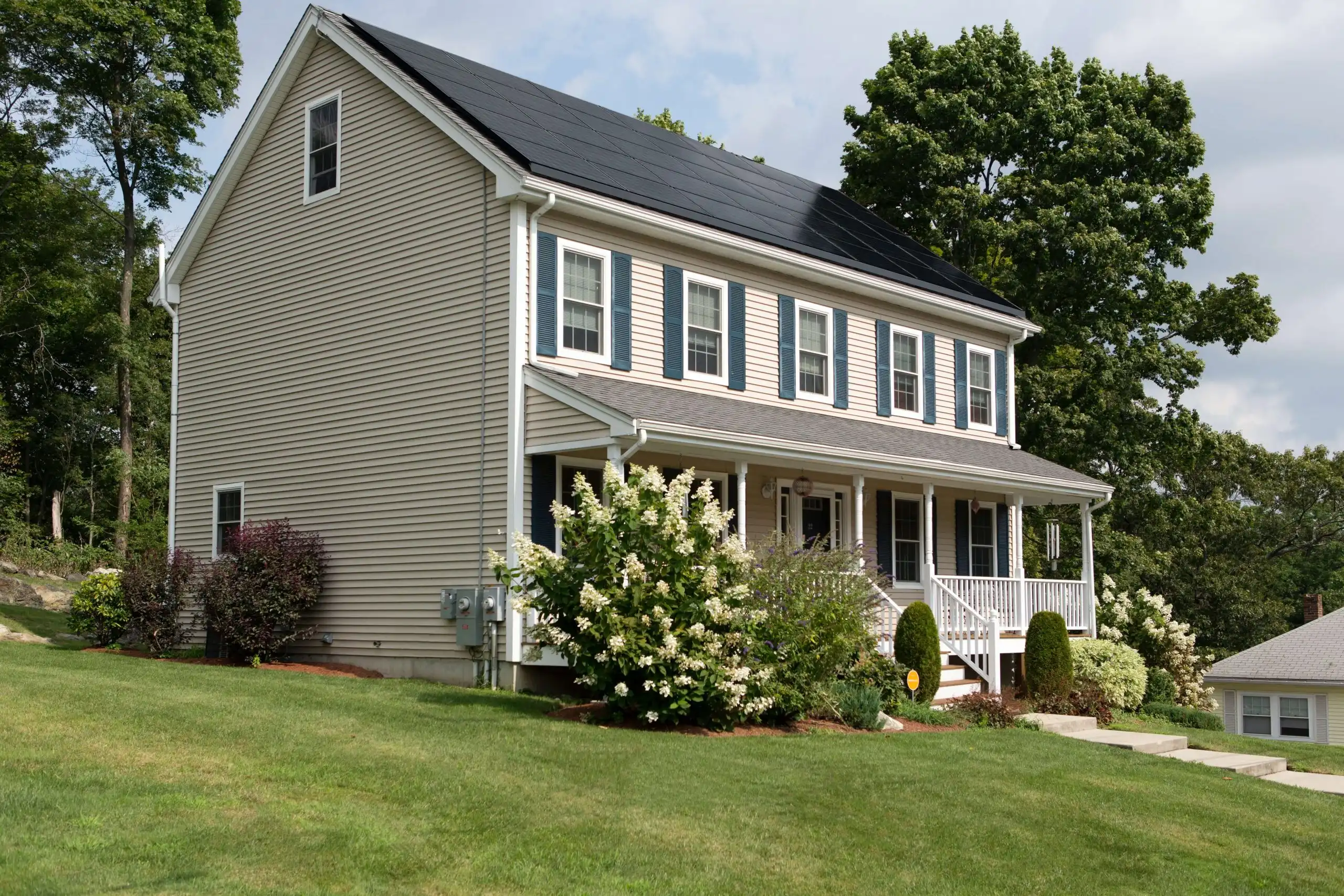 Energy Renovation Center
Home Solar
Home solar (Solar panel)  of Solar Technology is more affordable and achievable than you may think. With solar tax credits, $0-down financing options, and rock-solid warranties, you can reduce your carbon footprint and increase your home's value with residential solar power.
SOLAR 101: Learning the basics of solar technology or Solar Panel is the smartest way to understand how it works and move forward with choosing a company to install a solar panel system appropriate for you. To see a description of the individual parts of the system click on the + symbol in the orange circles on the image below. This will show you the Photovoltaic (PV) Panels, Enphase Microinverters, AC Combiner Box, Main Service Panel, and Utility Meter.
It's more than just sunshine! Home solar!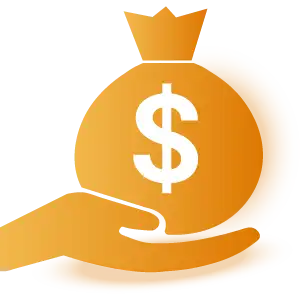 Tax Credit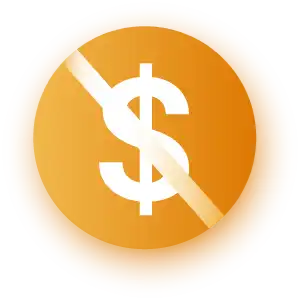 Zero $0 Down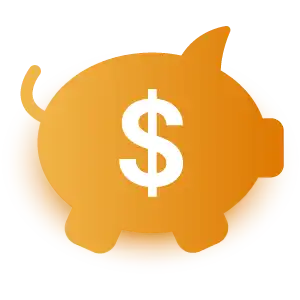 Savings From Day One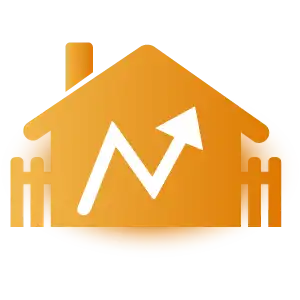 Increased Home Value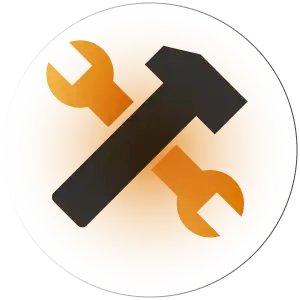 Built To Last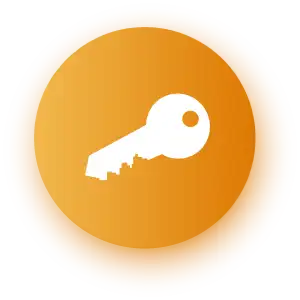 Complete Ownership
System Monitoring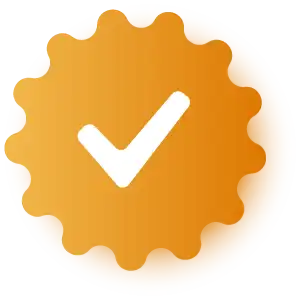 25 Years Warranty
We're helping to save our planet, One roof at a time!
The majority of Energy Renovation Center's Solar homeowners choose to go solar panel because it makes perfect sense financially. Most people don't realize the hugely positive and long-lasting impact on the earth that clean power will provide for decades to come. Solar energy is a clean and renewable source of energy for your home or business. Energy Renovation Center is contributing by supplying clean energy for thousands of homeowners. Our customers will be doing their part to help save our planet for the next 25 years!
3 simple steps to be with energy renovation center

Evaluate
A ERC solar expert will evaluate and determine if your home is right for solar. They will provide you with a solar proposal quote, complete with a rooftop diagram layout of your home's new solar design. Lock in low energy costs for the next 25 years.

Install
ERC will handle all the details! From permitting, inspections, electrical work, and permission to operate with the grid. Which will give you the green light to be able to operate your solar system with the grid and tie into the local utility company.

Save
Congratulations, it's time to save money! The sun shines and provides power to your home. Share with your neighbors and monitor your solar production with your mobile device. This will impress them and you will earn money by referrals. Enjoy savings for decades to come and live powered by the sun!
HOW SOLAR WORKS - SOLAR TECHNOLOGY
Good news! Your solar system has no moving parts so you can expect a long and hassle free life from your solar power system! Generous government solar rebates and incentives mean making the switch to solar is simple, fast, and affordable. With our expert installers, you can have your system up and running in just a few short weeks.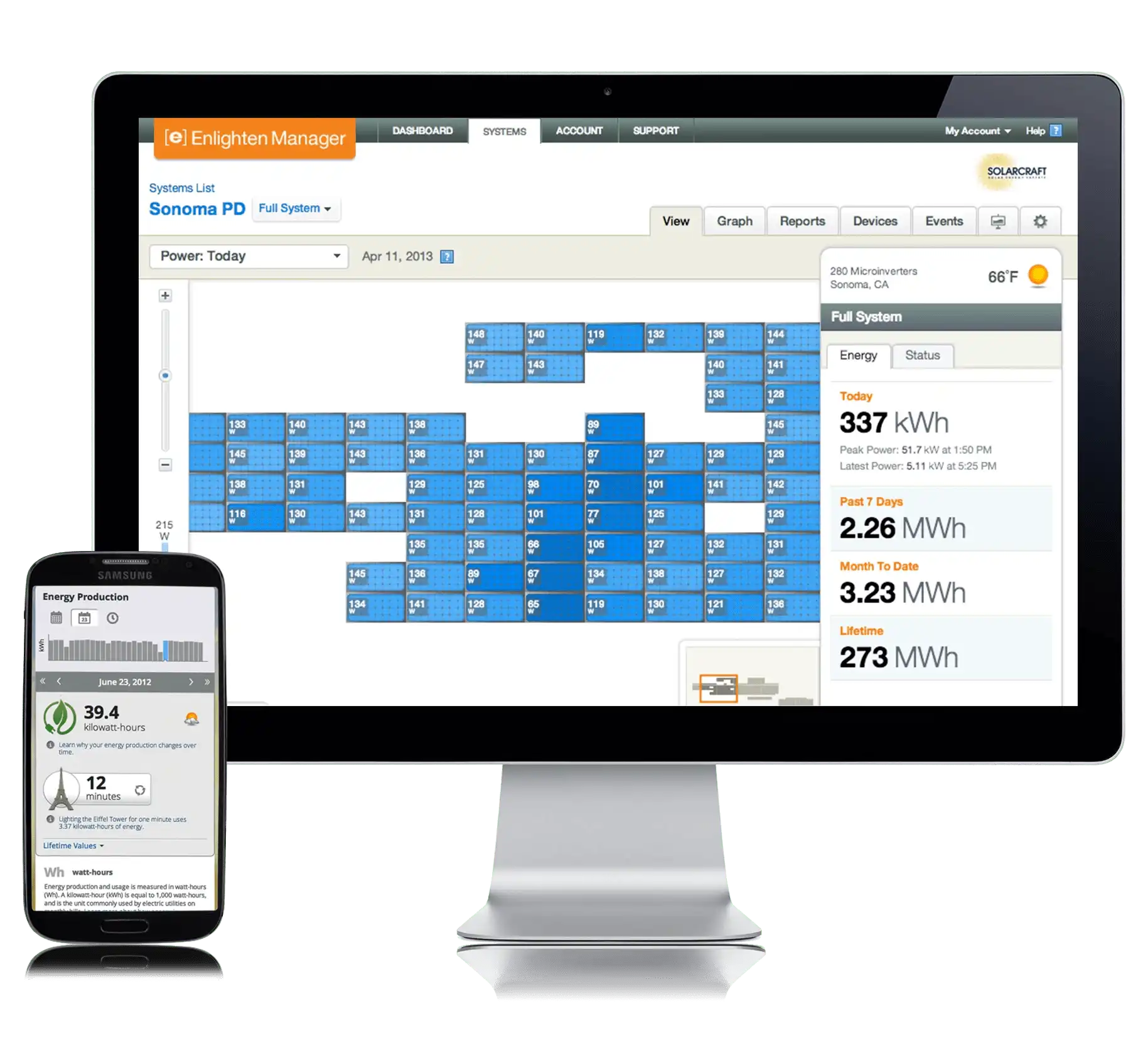 The Renovation Center's Online Monitoring
Energy Renovation Center uses the Enphase MyEnlighten solar monitoring system, allowing you to track your energy production 24/7! This will help you to monitor your system's activity, and share their data with family and friends, with a simple, mobile-friendly interface. You can download the mobile app from the Apple iOS App Store or Google Play Store.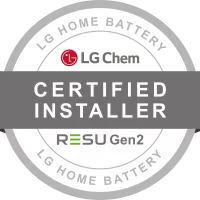 Energy Renovation Center offers a solar system battery backup options that store excess power and helps protect against power outages. Our solar battery backups harvest energy from your solar PV system or grid when it is at the cheapest point of the time of use, then use energy from the battery when it is more expensive. Our battery backup systems will help keep your home or business powered when the grid is offline by power outages, blackouts, and unpredictable natural disasters.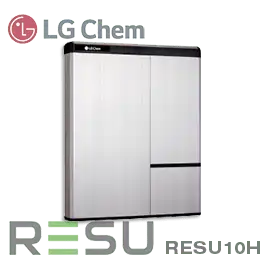 Our Blog
Latest News Feed