Step Up to a Greener


Tomorrow

With Solar
At Energy Renovation Center, we focus on protecting the environment & help you save more on your electricity bills. Our Solar Panels offer superior performance, minimal maintenance & more savings.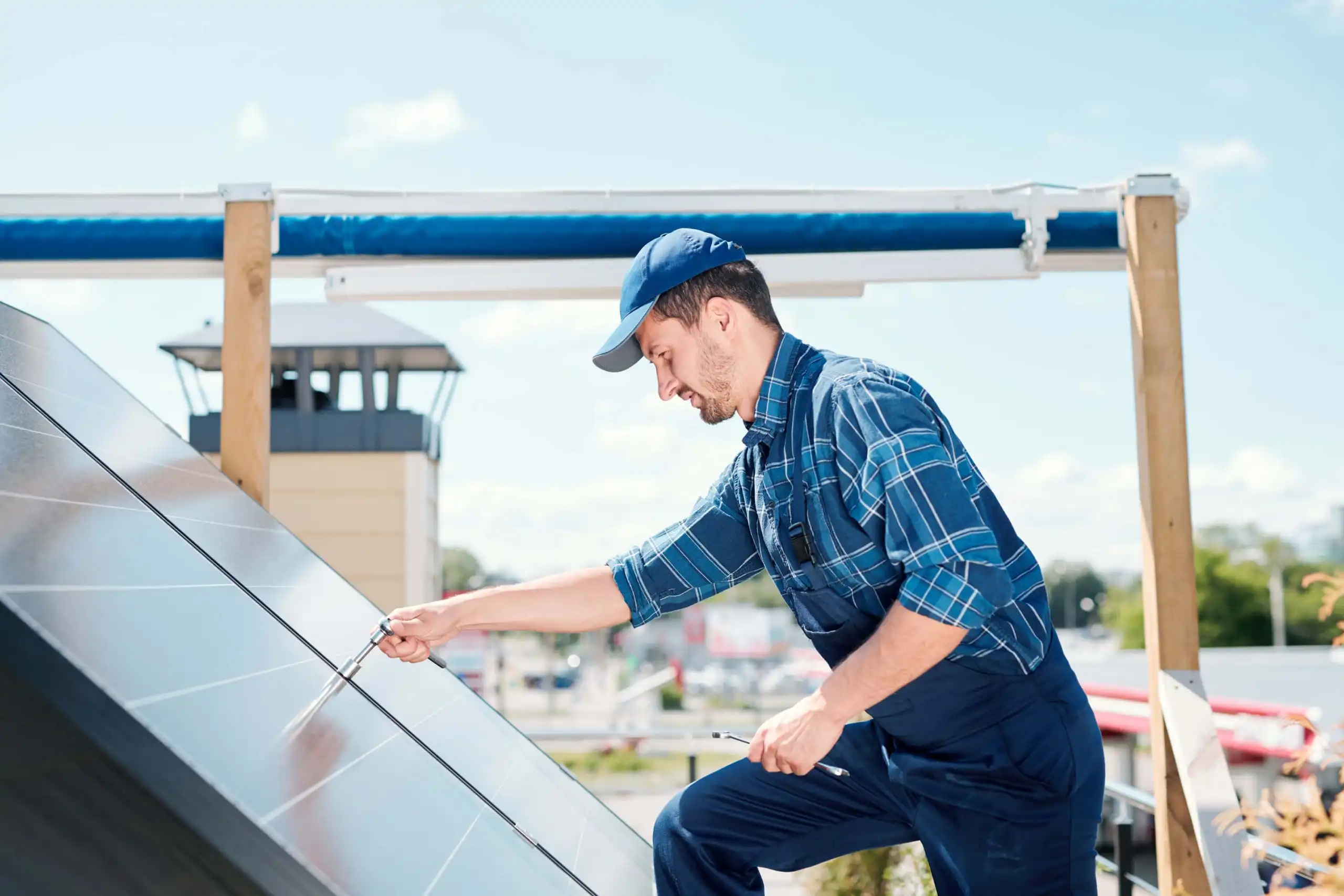 Reduce your Bills


with solar
Whether you are a homeowner, a small business, or a corporation, we offer world-class solar panels systems to help you step into a better world.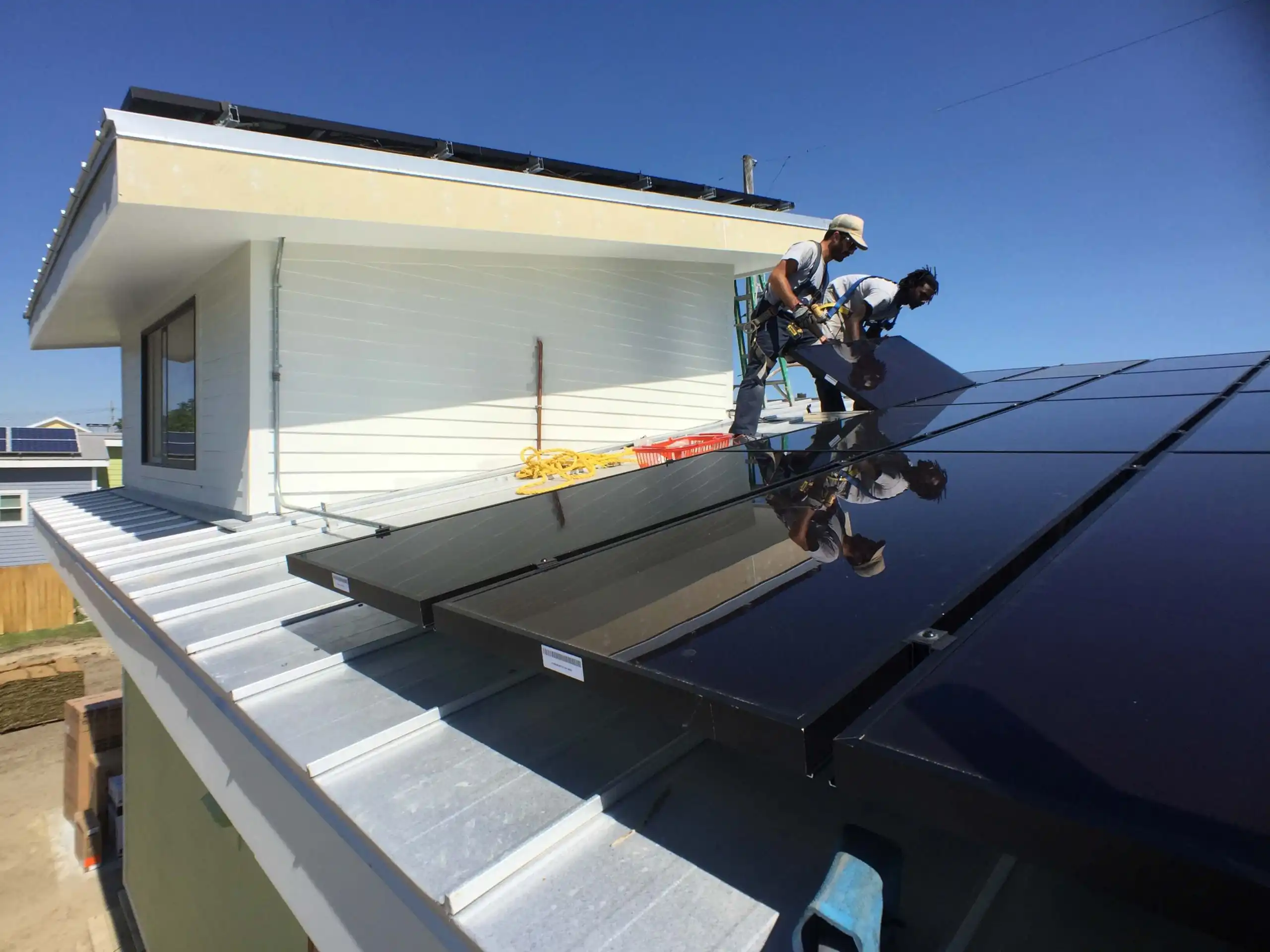 Solar...
It's Time!
Book an appointment today for your property inspection and get customized solar panel system recommendations for your living space! Save money, for sure!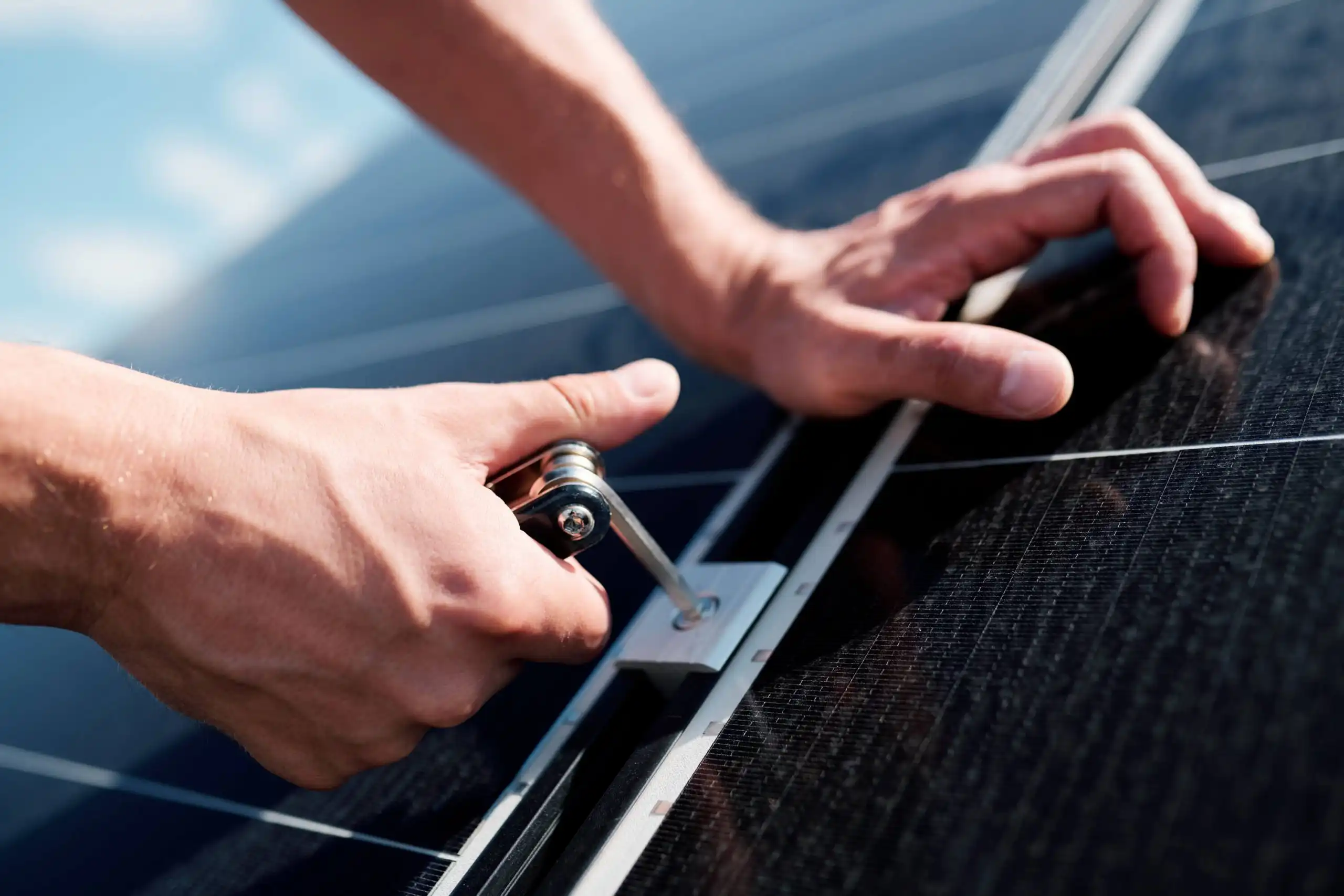 Our Services
What We Provide
Home solar (Solar panel) of Solar Technology is more affordable and achievable than you may think. With solar tax credits,.
Read More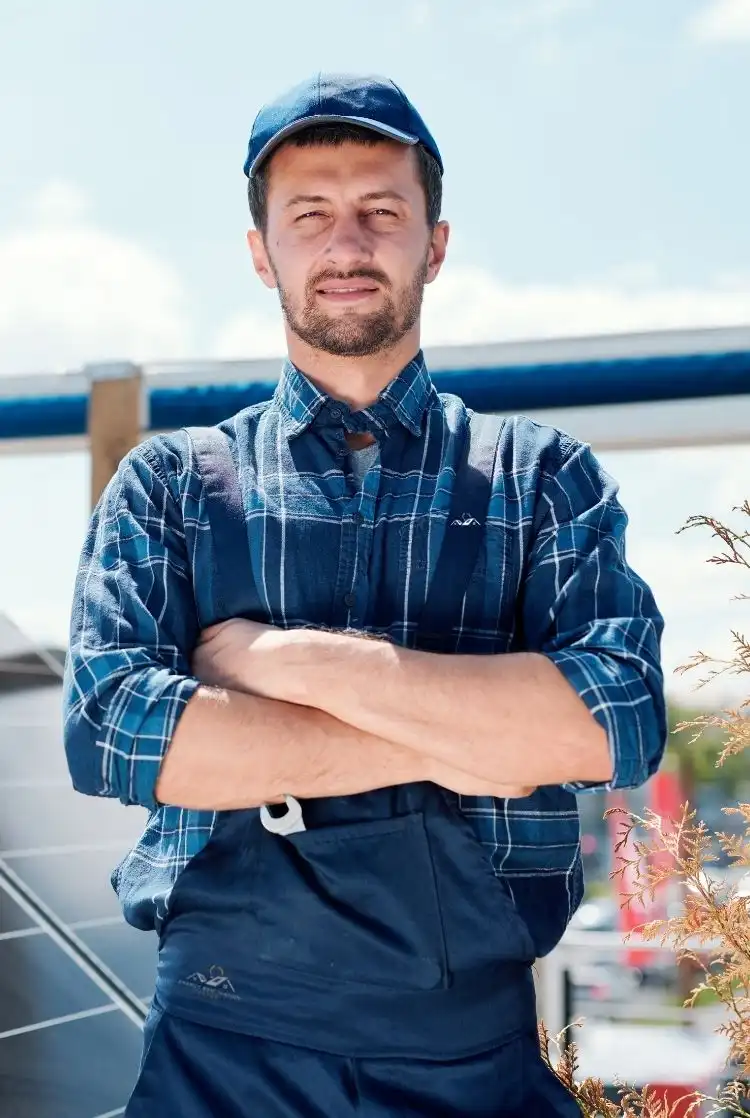 25
Years Of
Experience
About Us
Switching to Solar with ERC is easy!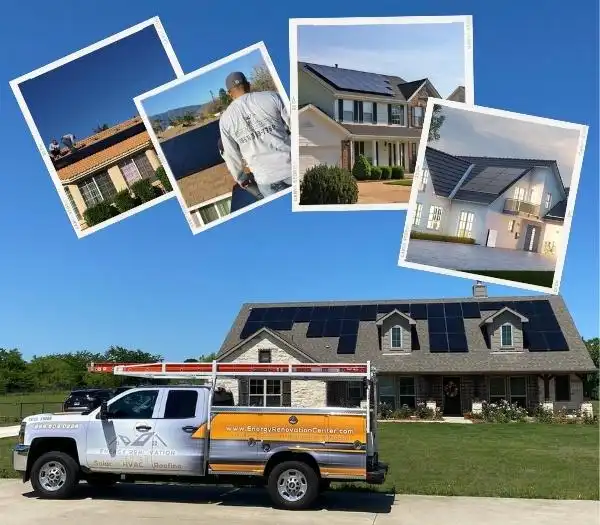 We pay close attention to detail when it comes to taking care of our clients. Moreover, an excellent customer experience is what we strive for with every install. If something doesn't go as planned, we always work hard to correct anything that needs attention.
Zero Upfront Costs
Financing
Quality Products
Customer Support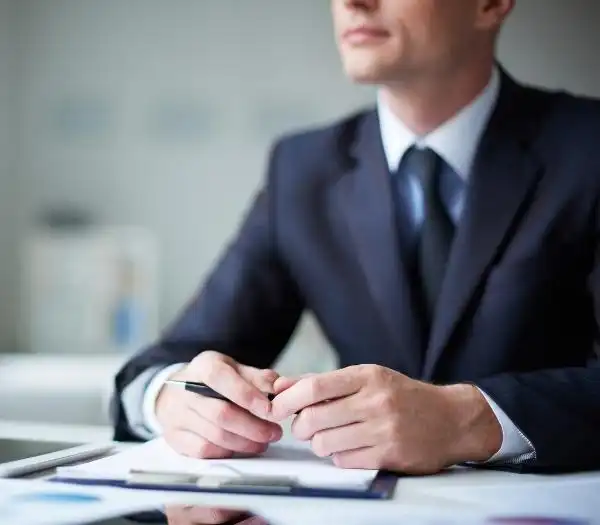 Joseph Flournoy founded the company back in 2015. With over 25 years of combined experience in residential construction, our founder and CEO Joseph Flournoy realized the industry lacked honesty and integrity.
Industry Experience
Customer Service
Locally Owned
Customer Support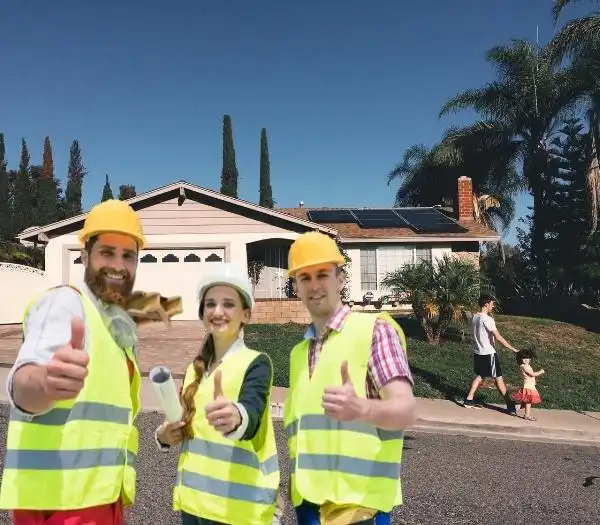 We take 100% pride in everything we do. That is why we do not outsource, from educating homeowners in the community to designing a custom system and installing it right the first time! Customer satisfaction is guaranteed.
Leader in the Industry
Financing
Quality Products
Increased Home Value
WE'RE MAKING ENERGY AFFORDABLE
Switching to Solar Gives You More Control. You Can Make, Use and Save Your Own Power.
Solar is now the least expensive form of power available. Switching to solar energy can benefit you and your family in many ways: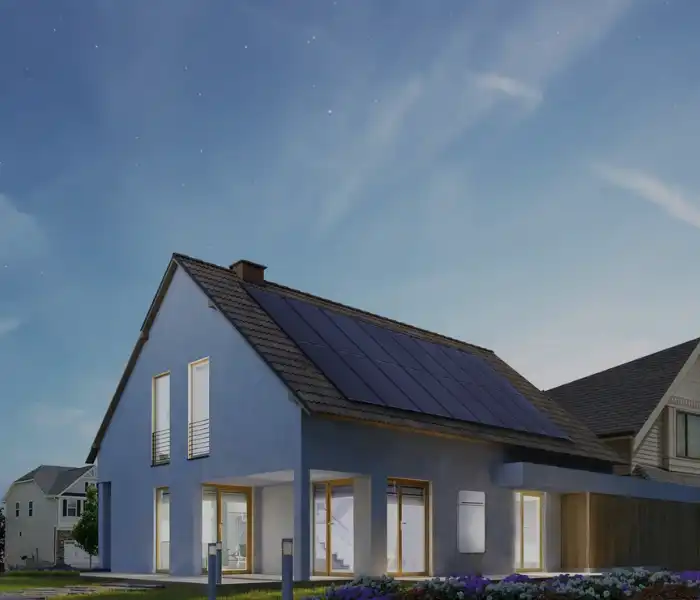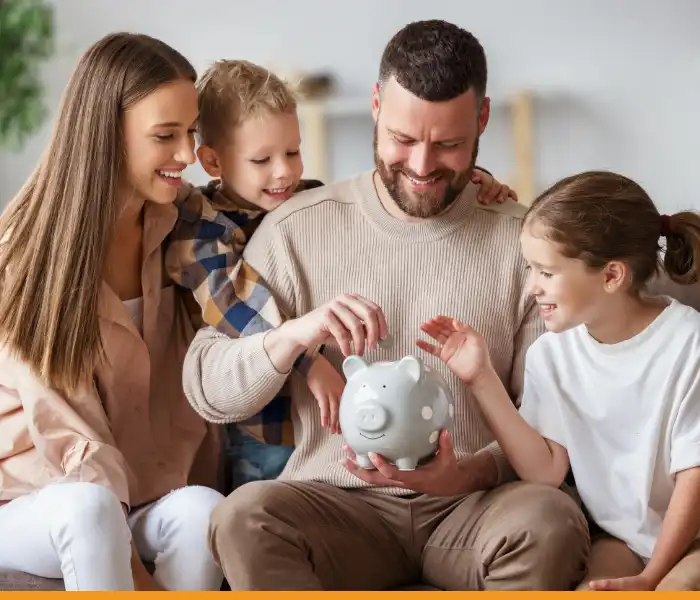 Become energy independent
Save MONEY Go SOLAR
Energy Renovation Center is a Texas-based company that was founded in 2015 and has become a rapidly growing provider of rooftop solar (Solar roof tiles) in California and Texas. Energy Renovation Center is vertically integrated. We do it all: design, engineering, installations, and maintenance of solar panels for both residential and commercial solar systems. Our business is a family-owned and operated solar company with a proven track record in the solar industry. We do our best to provide only top quality service and installations.
TESTIMONIAL
What Our Clients Says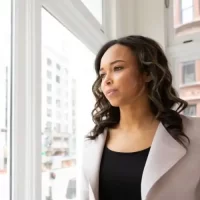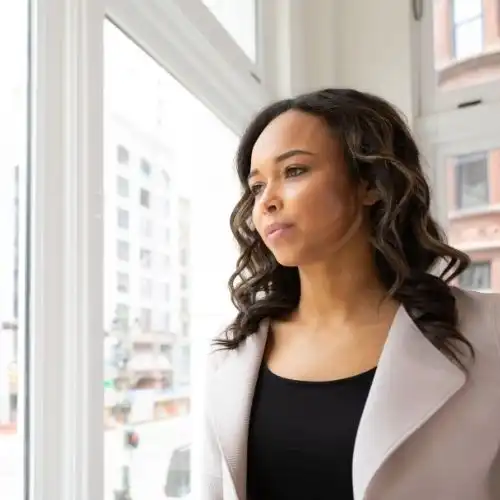 I can't tell you how excited we are about working with energy renovation center getting our solar panels.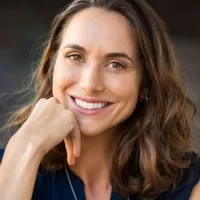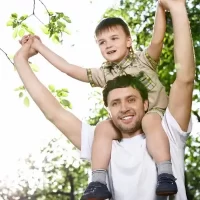 James Thomas
CEO & Founder
Our solar panels are up and running perfectly. We are so pleased with Energy Renovation Center. Their team.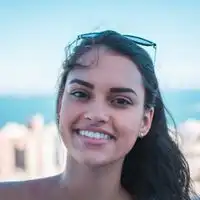 Lilibeth Morales
Restaurant Owner
We had a great experience with Energy Renovation Center, the installation crew did a very professional job, in.
Now is the perfect time to go solar!
4 EASY STEPS TO GOING SOLAR

Our Team
Our Solar Expertise
Get Your Free Solar Estimate
ERC Blog
Latest ERC News Feed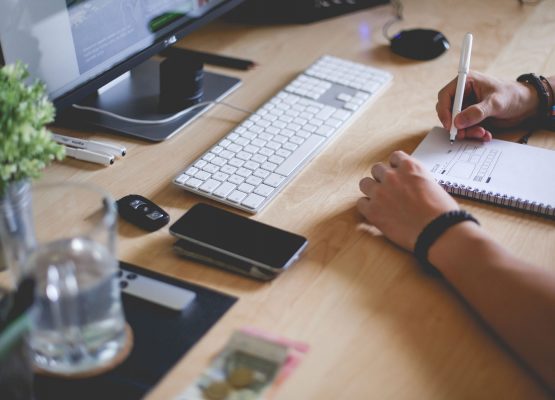 Many Homeowners find that owning their roof top solar (PV) system is a better long-term solution. They may have the.
Read More
Go Solar Save Money
OUR PARTNERS








Find out how much you can save with ERc